Iran
Iran's FM insists US not serious in ISIL battle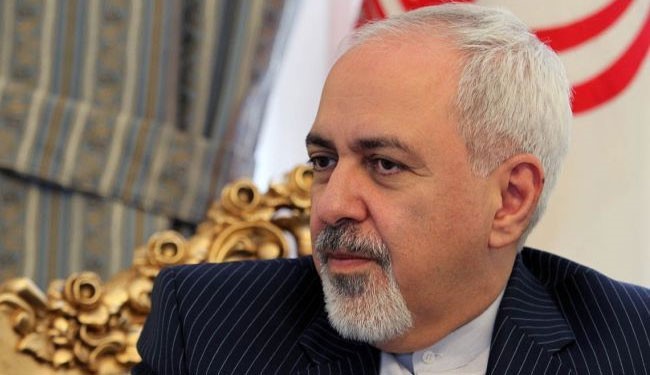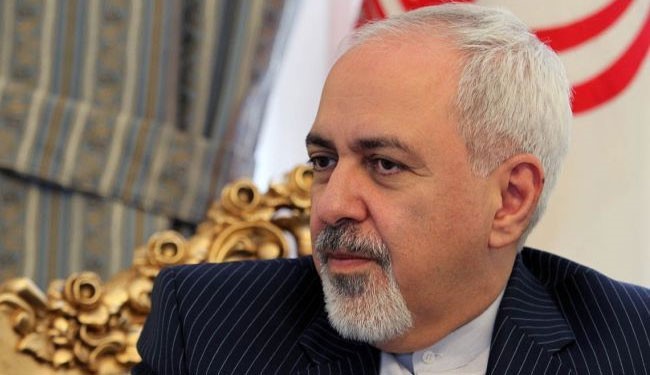 Iranian Foreign Minister insists that Washington has not been seriously pursuing its repeated pledges of waging attacks against positions of ISIL Takfiri terrorists in Iraq.
Speaking to reporters in Iran's northeastern city of Mashhad on Sunday, Mohammad Javad Zarif further slammed the US double standards in battling the foreign-backed ISIL terror forces.
"So far, the Americans have not been very serious about this issue (fighting ISIL). They supported ISIL in Syria in different ways and now they cannot decide what to do with all those slogans [about fighting terrorism]," Zarif said.
He said the United States has supported the group in Syria and therefore cannot decide about fighting the ISIL in Iraq now.
Zarif said Iran has always been aware of the ISIL threat to the region and has supported the Iraqi people ever since the militant group emerged in their country.
Iran's top diplomat said the ISIL threatens all countries in the Middle East, adding that an international cooperation is needed to counter the threat.
Tehran on Friday denied a report that said it agreed to cooperate with Washington to fight ISIL Takfiri militants in Iraq. Washington recently launched an aerial bombing campaign against the ISIL militants in northern Iraq and is said to be considering similar attacks in Syria.
Iran has time and time again voiced support for the Iraqi and Syrian governments in their fight against Takfiri militants wreaking havoc in the Arab countries.
The ISIL controls large swathes of Syria's northern territory. The group sent its members into neighboring Iraq in June and seized large parts of land there.
The terrorists have committed heinous crimes and threatened all communities, including Shias, Sunnis, Kurds, Christians and Izadi Kurds, during their advances.
The terrorist group has links with Saudi intelligence, and is believed to be supported by the Israeli regime.