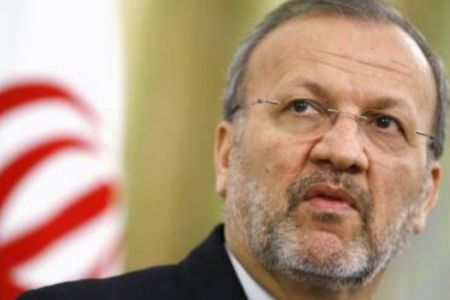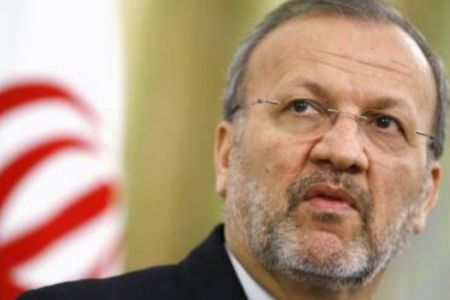 Iranian Foreign Minister Manouchehr Mottaki has expressed the Islamic Republic's support for the upcoming parliamentary elections in Afghanistan.
In a meeting with Afghan President Hamid Karzai in Kabul on Tuesday, the Iranian minister expressed his hope that the inauguration of the new parliament in Afghanistan would help the country's progress and facilitate the establishment of a democracy.
Karzai expressed appreciation for Iran's role in the reconstruction of Afghanistan after the US-led invasion of the country in 2001, IRNA reported.
About 2,500 candidates are running for 249 seats in the Wolesi Jirga, or lower house of the parliament, in Afghanistan's second parliamentary vote, scheduled for 18 September 2010.
Iranian Foreign Ministry Spokesman Ramin Mehmanparast told ISNA that during Mottaki's short visit to Kabul, he exchanged views with Karzai and top Afghan officials on issues of mutual interests.
He added that Afghanistan is an important neighbor to Iran, noting that the establishment of stability and security in that country and the implementation of joint economic projects would prove beneficial to both Tehran and Kabul.