Iran
Iran's FM raises alarm on Takfiri terrorism in Mideast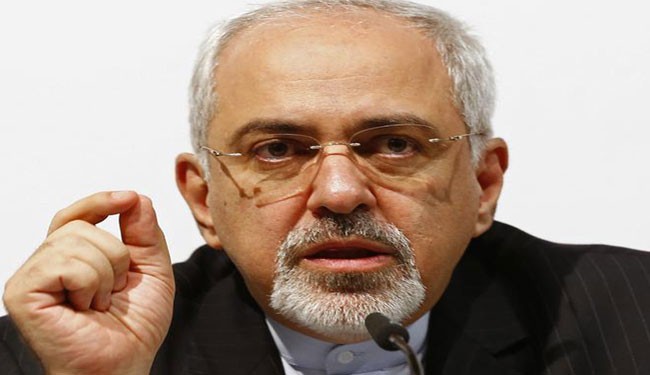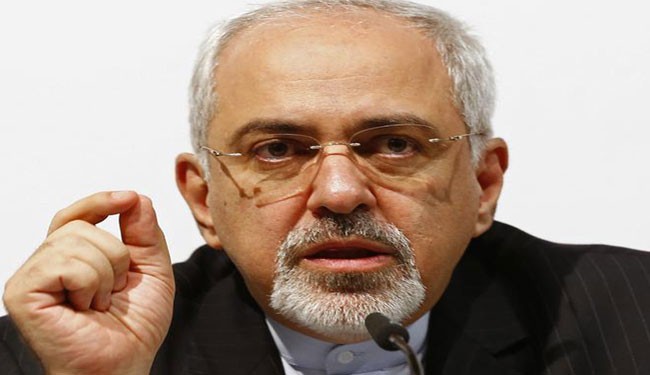 The Iranian foreign minister has again warned of the spread of radicalism, sectarianism and Takfiri militancy throughout the Middle East.
Mohammad Javad Zarif insisted in Thursday remarks that the common ground in the ongoing terrorist events in Syria and Iraq is extremism, and the entire world must be alarmed and take a stand against this threat.
The Iranian foreign minister made the comments on the sidelines of the 17th Non-Aligned Movement (NAM) foreign ministerial conference in the Algerian capital city of Algiers.
The top Iranian diplomat also voiced strong opposition to foreign interference in the domestic affairs of countries in the Middle East.
"Foreign intervention in regional countries must stop, and people must be offered the right to determine their own destiny," he said.
"I am sure that Syrian people are determined to decide their own fate through unity," Zarif stated, in reference to the upcoming presidential election in Syria.
"Political process in Syria constitutes the entrance of all parties that are interested in the country's destiny, and I am certain that the ongoing process will eventually benefit the Syrian people," he added.
Syria has announced that it will hold the presidential election on June 3. The Syrians living outside the country voted on May 28. The three presidential candidates in Syria include incumbent President Bashar al-Assad, Maher Abdel Hafiz Hajjar and Hassan Abdallah al-Nouri.
Syria has dismissed Western and opposition accusations that its presidential vote lacks credibility. Damascus says that it will hold a free and transparent election.