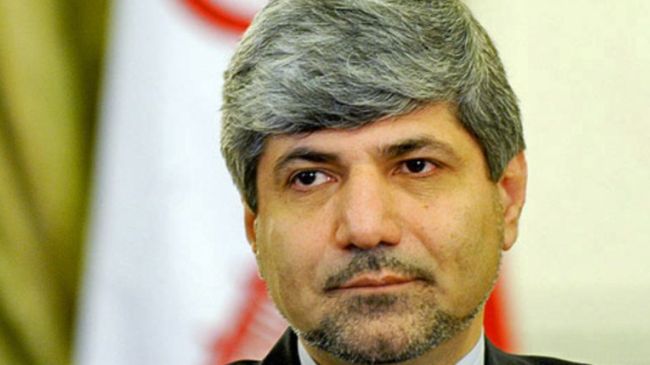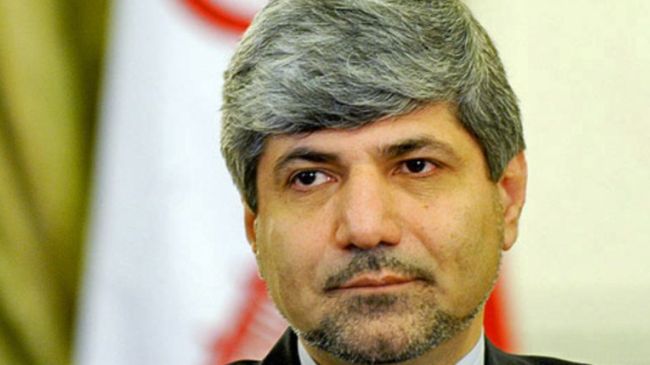 Iran's Foreign Ministry Spokesman Ramin Mehmanparast has praised the positive outcomes of the recent 53rd National Conference of the African National Congress (ANC) in Bloemfontein, Mangaung.
Mehmanparast on Thursday expressed hope that the reelection of South Africa's President Jacob Zuma as ANC president would guarantee the interests of the African country and result in positive consequences to bolster amicable mutual ties.
"People of South Africa well remember the Islamic Republic's support for the movement fighting against apartheid and friendly relations between Iran and South Africa have continued after apartheid," the Iranian spokesperson said.
The 53rd National Conference of the ANC was held from December 16-20 in Bloemfontein, Free State.
On December 18, President Zuma was reelected as the ANC leader, winning in a landslide victory over Kgalema Motlanthe, his deputy and only rival for the position.
Cyril Ramaphosa, a former trade union leader who became one of the country's richest businessmen, was voted in as the ANC's new vice president, taking over from Motlanthe, who declined nominations for the job.