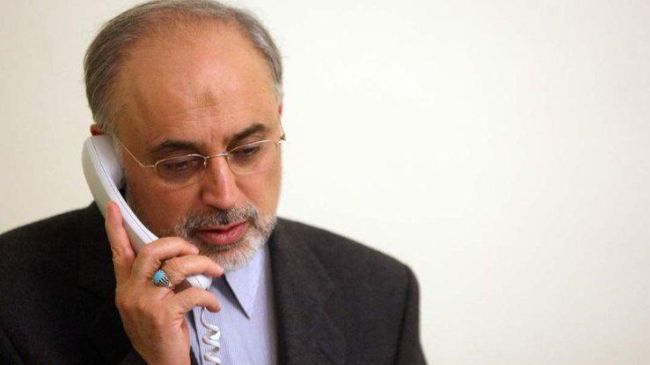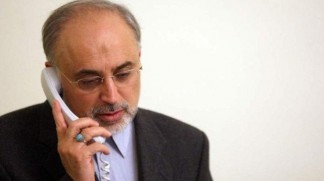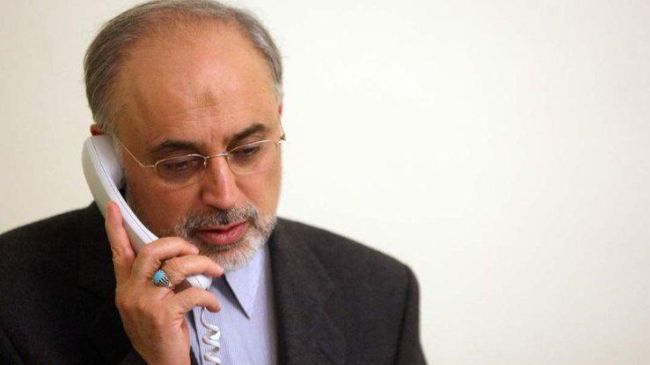 Iran's Foreign Minister Akbar Salehi has condemned the recent terrorist bombing in the southern suburbs of the Lebanese capital, Beirut, which left dozens of people wounded.
At least 53 people were injured in a powerful explosion that rocked the southern Bir al-Abed suburb of Beirut on Tuesday, causing heavy damage to the nearby buildings. Several cars also caught fire in the wake of the blast.
In a telephone conversation with his Lebanese counterpart Adnan Mansour on Tuesday, Salehi denounced the terrorist attack and sympathized with the families of the victims.
The top Iranian diplomat said the attack had targeted Lebanon's security, stability and national unity, expressing hope that the Lebanese authorities would take the necessary precautions in the face of the plots hatched by the country's enemies.
In January, two people were injured after a bomb went off in the suburb of al-Selloum, south of Beirut.
In December 2012, a car bomb attack in the capital claimed the life of the intelligence chief of Lebanon's Internal Security Forces, General Wissam al-Hassan.