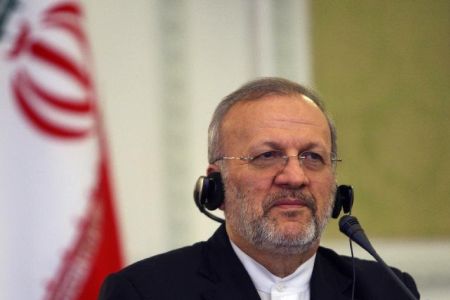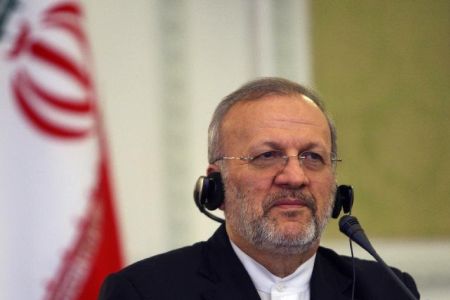 Iranian Foreign Minister Manouchehr Mottaki has arrived in Ghana on the second leg of his African tour, which started with a visit to Burkina Faso in West Africa.
Mottaki flew to Accra on Friday and was received by his Ghanaian counterpart Alhaji Mohammed Mumuni, IRNA reported.
Mottaki is scheduled to meet with the president of Ghana and a number of other officials in the West African country.
On Thursday, the Iranian foreign minister met with Burkina Faso's President Blaise Compaore in the capital city of Ouagadougou, where he underscored the two countries' willingness to enhance ties.
Several economic and trade agreements were signed during Mottaki's visits with Burkinabe officials, which were also attended a group of businessmen and private sector representatives from Iran.