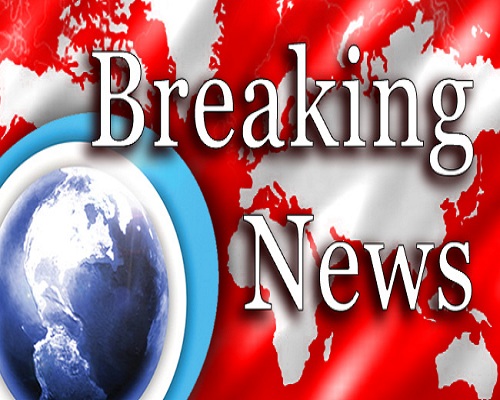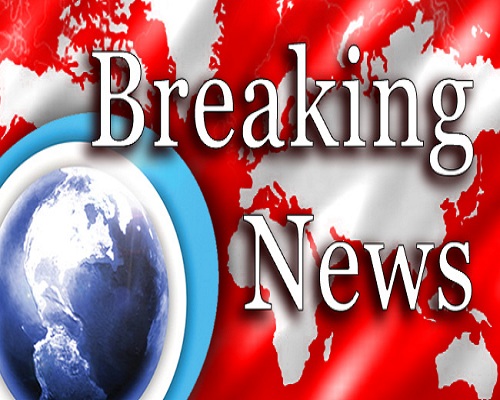 Iran's Foreign Minister Ali Akbar Salehi is due to make a brief visit to Turkey to discuss the issue of the abduction of Iranian pilgrims by the terrorists in Syria, who are supported by Turkey, with Turkish officials.
Salehi will leave Tehran for Ankara on Tuesday, according to the Iranian Foreign Ministry.
On Saturday, Salehi called his Turkish and Qatari counterparts Ahmet Davutoglu and Hamad bin Jasim bin Jabir Al Thani and asked for their assistance in securing the release of the hostages.