Economy
Iran's four-month crude steel output shows 7.1% year on year growth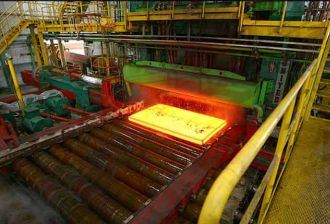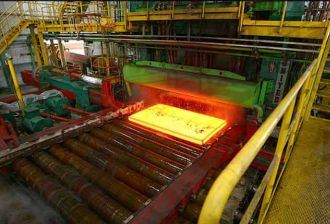 Iran produced over five million tons of crude steel during the first four months of this year, which began on March 20, showing a 7.1 percent growth year on year.
Output hit 4.68 million tons in the same period last year, the IRNA News Agency reported on Saturday.
Iranian Deputy Industry Minister Vajihollah Jafari said on April 9 that the country's annual crude steel output is projected to reach 55 million tons by 2025.
"The output stood at 12.7 million tons last year," he said, adding that Iran also had produced some 16 million tons of steel products.
Iran will become one of the world's main steel exporters by March 2016, Industry, Mine and Trade Minister Mehdi Ghazanfari said in May 2011.