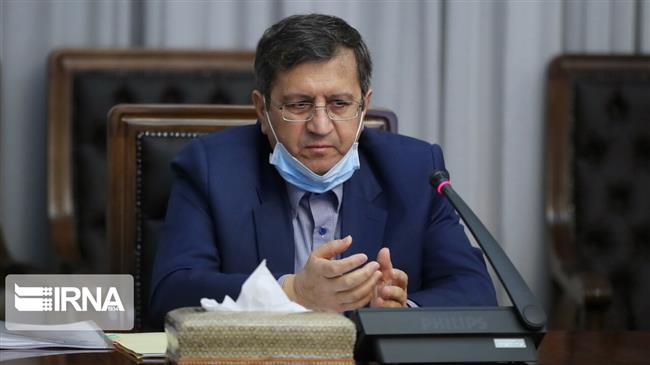 Iran's central bank governor Abdolnaser Hemmati says he is "hopeful" his visit to Baghdad on Monday and successful talks with Iraqi officials would enable Tehran to use more than $5 billion of its funds in the country.
Money from Iran's exports of gas and electricity has accumulated and been trapped in a bank account in Iraq because of US sanctions.
Hemmati secured a trade agreement with officials in Baghdad Monday to use payments from energy exports to buy essential goods from Iraq.
"The recent trip to Iraq was a success and we hope to be able to use our resources in Iraq, which are more than five billion dollars," he told reporters after a cabinet meeting in Tehran Wednesday.
"Some other countries have also responded positively to the use of foreign exchange earnings. In this regard, traders and importers will gradually realize in which areas we have access to our resources," Hemmati added.
Another country which is holding a sizable amount of Iranian funds is South Korea.
Iranian authorities have been pressing Seoul to release between $6.5 billion and $9 billion dollars frozen since 2018 when the United States imposed its unilateral sanctions on Iran.
In June, President Hassan Rouhani instructed Hemmati to follow up the matter through legal channels and international forums.
South Korea was the biggest client of Iranian gas condensate with 300,000 barrels per day (bpd) on top of 100,000 bpd of crude oil, but the country stopped the imports even before US sanctions on Iran's oil industry went into effect in November 2018.