Iran
Middle East
Iran's Guardian Council Never Allows Any Manipulation of Votes: Jannati
Secretary of Iran's Guardian Council (GC) Ayatollah Ahmad Jannati highlighted the importance of the upcoming elections in the country and made assurances that the council will never allow the people's votes to be manipulated.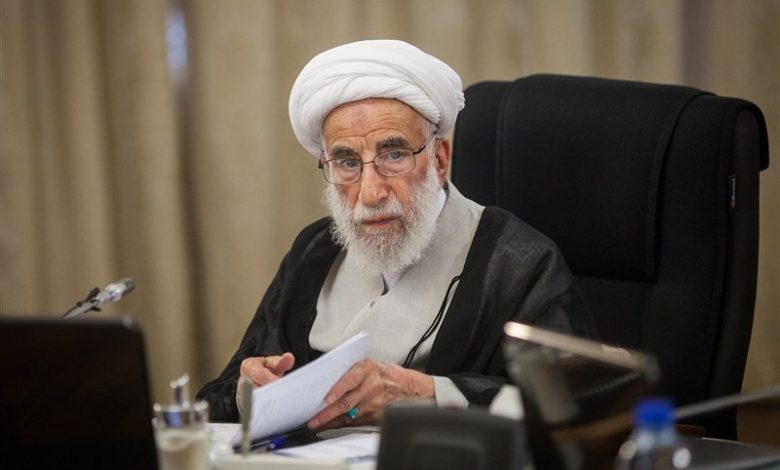 "The elections on February 21 are very important because the enemies want (the people to) boycott the elections and reduce the turnout," Ayatollah Jannati said, addressing a meeting of the GC in Tehran on Wednesday.
He further emphasized that all the Iranian people and officials should make their efforts to increase the turnout and disappoint the enemy.
"If the turnout is high and competent and efficient candidates are elected by the people, we will witness the formation of a strong parliament and this will increase national solidarity and solve the people's problems," the cleric added.
He also made assurances that the Guardian Council will safeguard the elections' health and that no one would be allowed to manipulate the votes.
Iran is going to hold the parliamentary and Assembly of Experts elections on February 21.
There are currently 290 seats in the Iranian parliament, known as Majlis, elected by direct vote of people in nationwide election for four years.
The Assembly of Experts is a high-ranking body that elects and oversees the activities of the leader of the Islamic Revolution.
Members of the assembly are directly elected to office by people for an eight-year term. It holds biannual meetings to appoint a new chairman.