Iran
Iran's Guardian Council rejects bill on fighting terror financing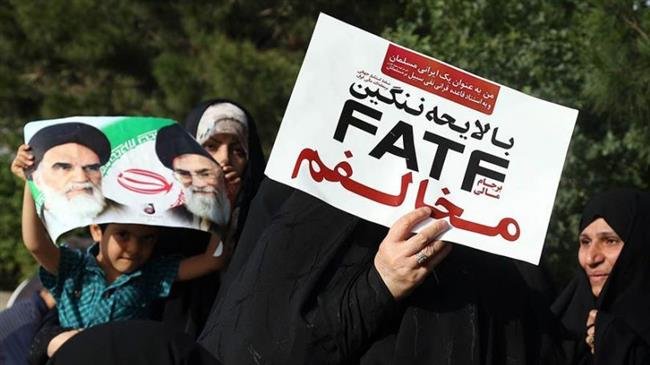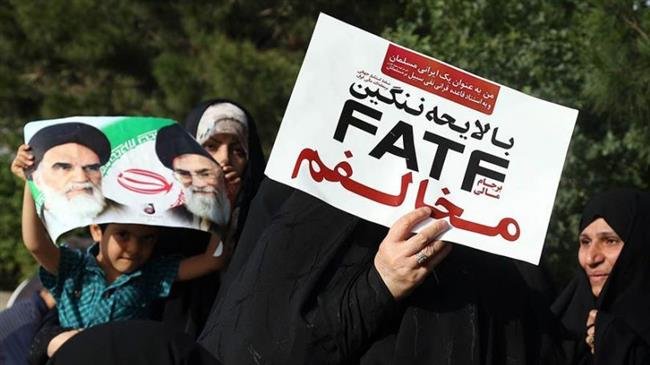 Iran's Guardian Council has dismissed a controversial bill on combating terror financing which the parliament had adopted last month in order to maintain relations with European allies amid US sanctions. 
Guardian Council spokesman Abbas-Ali Kadkhodaei said on Sunday the oversight body had found "flaws and ambiguities" in the combating the financing of terrorism (CFT) bill after "multiple sessions."
The council, which vets parliament's bills for compliance with the Constitution, had notified the parliament of the "cases contravening Sharia, the Constitution" and the bill's ambiguity, he added.
The CFT is one of the four bills put forward by the government to meet standards set by the Financial Action Task Force (FATF). It was approved at Iran's parliament by 143 votes to 120 on October 7, but had to receive Guardian's Council's blessing to become law.
Its proponents had said the measure would smooth the path for Iran's increased financial transactions with the rest of the world and help remove the country from investment blacklists.
Opponents, however, say membership in the FATF will only make the country vulnerable to outside meddling.
They say Iran's implementation of FATF standards so far has not only failed to attract investment, but it has also exposed various institutions to extraterritorial regulations and penalties.
Iran's parliament has endorsed a bill on combating the financing of terrorism as a step towards implementing international standards set by the Financial Action Task Force (FATF).
The Paris-based FATF had issued an October deadline for Iran to implement its standards in order to remove Tehran from investment blacklists.
The global anti-money laundering watchdog had also warned Tehran of "appropriate and necessary actions" if it did not enact amendments in full compliance with its standards.
The FATF cannot impose sanctions, but individual states that are its members have used the group's reports to take punitive measures against their adversaries. As a result, Iran has been targeted by US and European sanctions.
Following the Iranian parliament's approval of the CFT, the FATF said it had decided to continue suspending counter-measures, which can go as far as limiting or even banning transactions with a country.