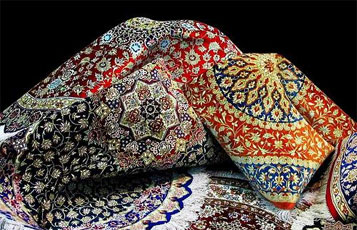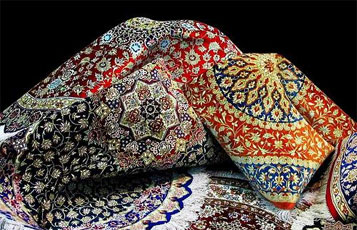 Iran's hand-woven carpet exports have risen by more than 40 percent in the first four months of the current Persian calendar year, Iran's Customs Administration says.
During the period, carpet exports reached USD 151.05 million, showing a 41.10 percent increase compared with the same period last year.
Carpet weaving is one of the most distinguished manifestations of Persian culture and art, dating back to ancient Persia.
Iran exports carpets to more than 100 countries, as hand-woven rugs are its main non-oil export item. The country produces about five million square meters of carpets annually — 80 percent of which are sold in international markets.
Experts say the production of low-cost carpets made of felt, leather and thick fiber by Pakistan, India, China and Turkey has harmed the global market for authentic Persian rugs.