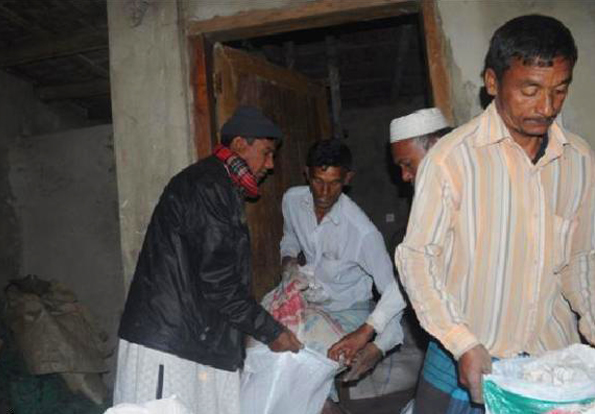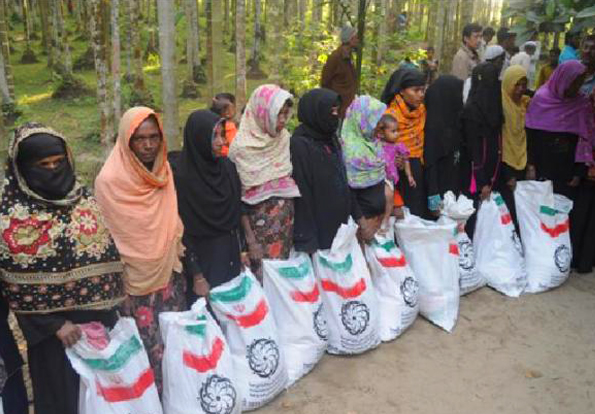 Iran's first humanitarian shipment has been delivered to Myanmar's Muslim refugees living on the Bangladeshi border, reports said on Sunday.
The humanitarian food shipment, which is worth nearly $40,000, was prepared and sent to the displaced Rohingya Muslims by a number of non-governmental organizations.
Many Rohingya Muslims, escaping the communal violence in the Myanmarese state of Rakhine, have fled to refugee camps in neighboring Bangladesh.
Some 800,000 Rohingyas are deprived of citizenship rights due to the policy of discrimination that has denied them the right of citizenship and made them vulnerable to acts of violence and persecution, expulsion, and displacement.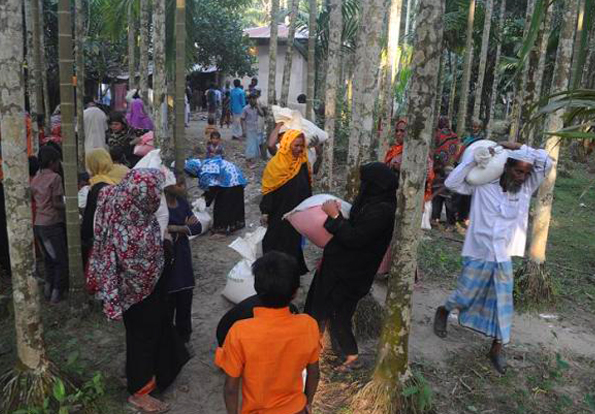 Rohingya Muslims have faced torture, neglect, and repression in Myanmar since it achieved independence in 1948.
Hundreds of Rohingyas are believed to have been killed and thousands displaced in recent attacks by Buddhist extremists.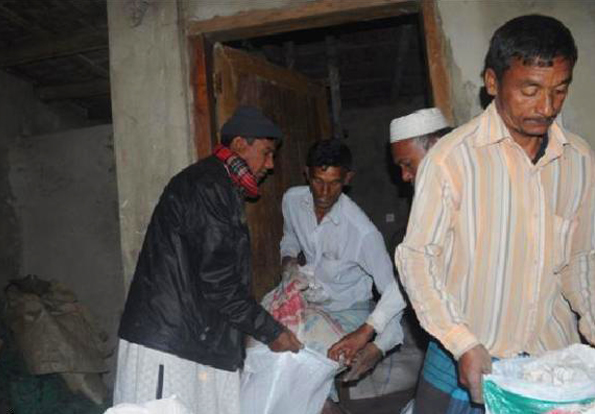 Myanmar's government has been accused of failing to protect the Muslim minority.
Iran has several times called on the Organization of Islamic Cooperation and other international organizations to investigate the massacre of Muslims in Myanmar.
In addition, the United Nations General Assembly has issued a resolution expressing concern over clashes between Buddhists and Muslims in Myanmar.
The resolution called on the Myanmar government to take action to improve the situation of the Rohingya Muslims.