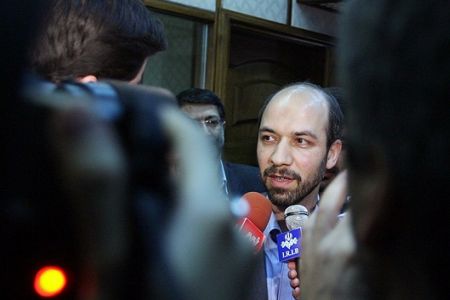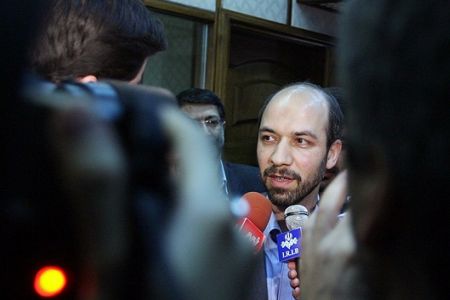 Iranian Minister of Industries and Mines Ali-Akbar Mehrabian says Iran's industrial exports have climbed by 20 percent since the global recession began four years ago.
"During the past four years Iran's exports in the industrial sector have tripled and quadrupled," Mehrabian said in the inauguration ceremony marking the tenth industrial exhibition of Tehran.
Amid the worldwide recession, he emphasized, "We even witnessed a 20-percent growth in exports."
Iran exported 28,958,000 tons of non-oil goods worth $12.231 billion in the first six month of the current Iranian calendar year, which commences on March 21.
According to Mehrabian, the country's exports soared 34.9 percent in volume and 31.3 percent value-wise, compared to the same period in the previous year.
China, Iraq, the United Arab Emirates, India, and Afghanistan were the main destinations of the Iranian goods.