Iran
Iran's Intelligence Minister Ensures Readiness to Defuse Threats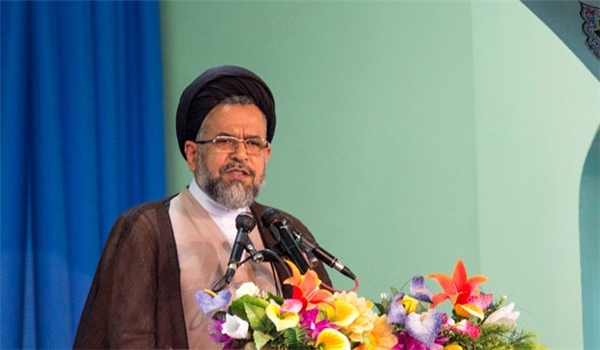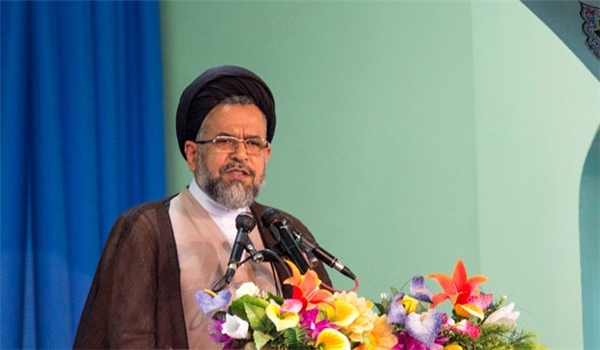 Iranian Intelligence Minister Seyed Mahmoud Alavi underlined on Friday that his ministry is fully prepared to defuse and repel any type of threat to Iran.
"The intelligence ministry comprises of pious and religious forces who are loyal to Islam and revolution and ready to defend the country against foreign threats," Alavi said.
The Iranian intelligence minister reiterated that his forces will not allow the enemies to succeed in hatching their plots against the Iranian nation.
In relevant remarks in June, Alavi underlined that the armed and intelligence forces are capable of safeguarding security of people across the country, including border regions.
Alavi said that all the country's borders are perfectly safe thanks to the vigilance of security forces, and that firm and appropriate action would be taken against any security threats.
The Iranian intelligence minister added that Iran's forces will immediately respond to any activity endangering the border region.
Alavi said Iran has been monitoring even the slightest moves made by the Takfiri ISIL terrorists, stripping them of the remotest opportunity to realize their dream of fomenting insecurity in Iran.