Iran
Iran's intelligence ministry foils two terrorist plots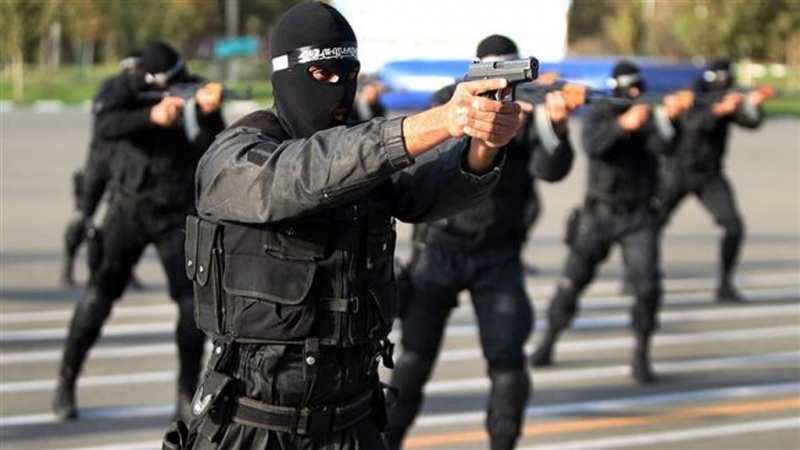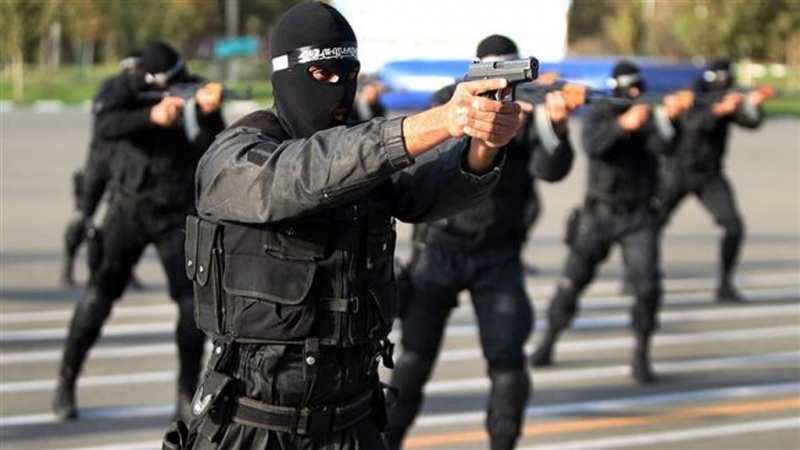 Iranian Intelligence Ministry in a statement released on Tuesday said that it has foiled two terrorist plots in southwest and west of the country.
The security forces in the southwestern province of Khuzestan and the western province of Kordestan arrested six members of the Takfiri and separatist groups, the Intelligence Ministry's statement said.
It noted that the terrorist groups were preparing to perform several operations in Iran's central cities.
A number of ready-to-explode bombs and huge quantities of explosive materials as well as grenades and weapons were seized from the terrorist groups, the statement added.
The Intelligence Ministry said that one of the terrorist groups had launched a grenade attack on a police station in Saqqez city in Kordestan which inflicted no damage to the military site.