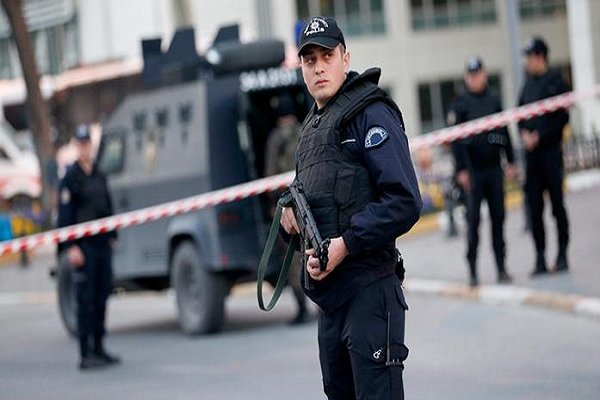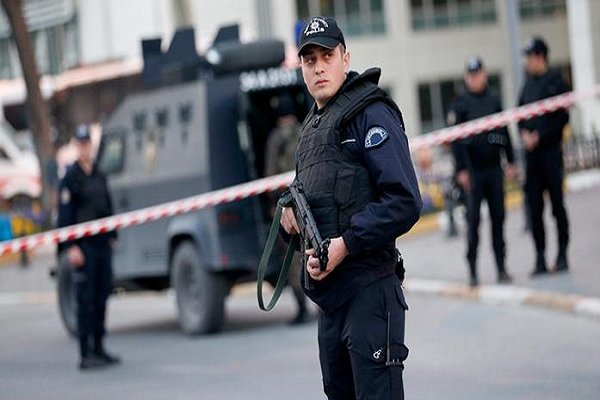 Iran's Consul-General in Istanbul has warned Iranian public against travel to Turkey.
Mr. Bakhtiar Asadzadeh recommended the Iranians to avoid unnecessary travel to Turkey; "currently, Turkey is not a safe place and we generally advise Iranians to postpone their travels if possible; after the aborted coup against the government on July., the security alert is high and ISIL sympathizers are lone wolfs, acting on their own in carrying out suicide bombings unpredictably," said he in his warning.
"The Iranians seeking to receive EU countries' visas or travel as refugees or immigrants, are often victims of the swindlers and forgers which accost Iranians introducing themselves as someone related to the putative embassy; Iranians are not treated friendly," he added.