Iraq
Iran's Jalili Visits Iraq for Syria Talks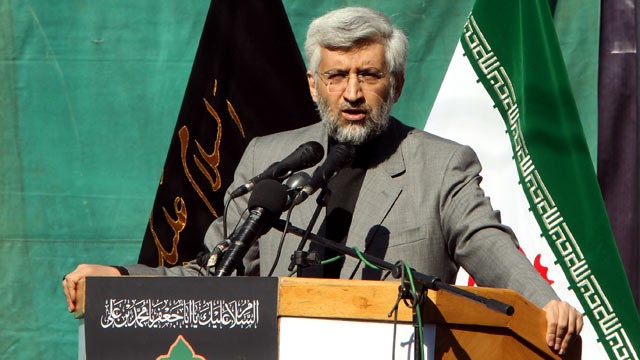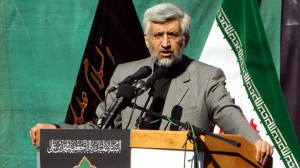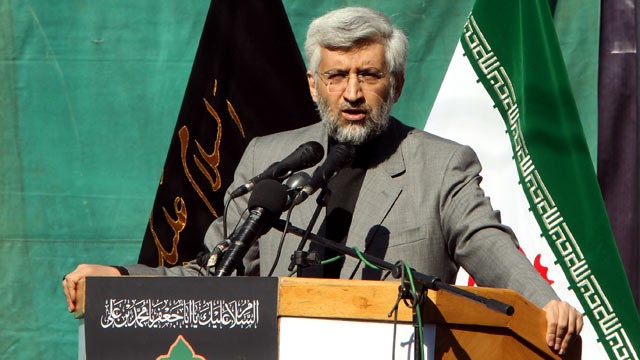 Secretary of Iran's Supreme National Security Council (SNSC) Saeed Jalili has arrived in the Iraqi capital of Baghdad to hold talks with Iraqi officials on the recent developments in the region.
Following his visit to Lebanon and Syria, Jalili and an accompanying delegation arrived at Baghdad International Airport on Wednesday and were welcomed by Faleh Fayyaz, the National Security advisor for the Iraqi government.
Jalili told reporters that his visit to Baghdad is aimed at discussing the recent regional developments and finding solutions to the most pressing issues in the region, particularly the Syrian unrest.
"These (regional) developments necessitate consultations with those countries with which we have a common viewpoint and strategic relations," Jalili said.
"The Islamic Republic is a powerful country which has an active presence in the region and its potential should be used in resolving the regional issues," he added.
Fayyaz, for his part, pointed to the ongoing Syrian unrest and said the crisis should be settled through diplomatic channels and the cooperation of regional countries, including Iraq, Turkey and Iran.
Jalili is scheduled to meet with Iraqi Prime Minister Nouri al-Maliki, Parliament Speaker Osama Najifi, Foreign Minister Hoshiyar Zebari, Former Iraqi Prime Minister Ibrahim al-Jaafari and the head of the Islamic Supreme Council of Iraq Ammar al-Hakim.