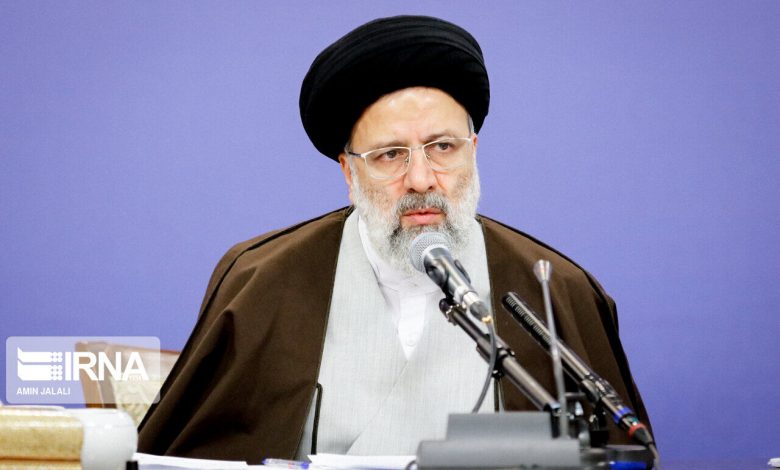 Iran's Judiciary chief, Ebrahim Raeisi, congratulated the Palestinian people on their victory in the 12-day war against the Zionist regime in Gaza strip.
In a message, he said that the oppressed nation and the heroic resistance of Palestine forced the Zionist occupying regime to retreat in the way of liberating Holy Quds.
The head of the judiciary further said that in the present circumstances, Tel Aviv fake regime of Israel realized that continuation of the war would further discredit it both in and out of the occupied territories and by surrendering to the resistance of the Palestinian people accepted the ceasefire.
Raeisi went on to express that it is necessary for the Muslims of the world and the Islamic and Arab governments to fulfill their human and Islamic duty towards the Palestinian nation and do not withhold the support of the oppressed and powerful Palestinian nation.
The head of the judiciary stated that like before, the Islamic Republic of Iran considers its duty to fully support Palestine and emphasizes the synergy of Islamic countries in this field, especially in the process of reconstruction and relief.