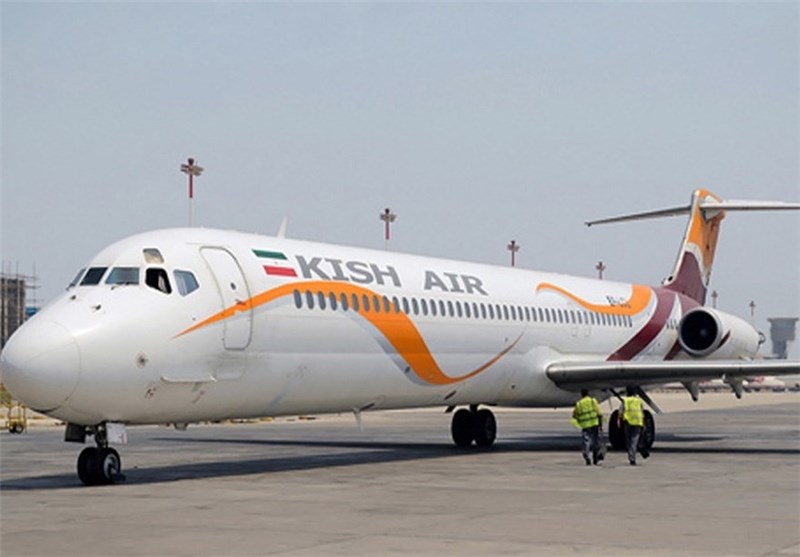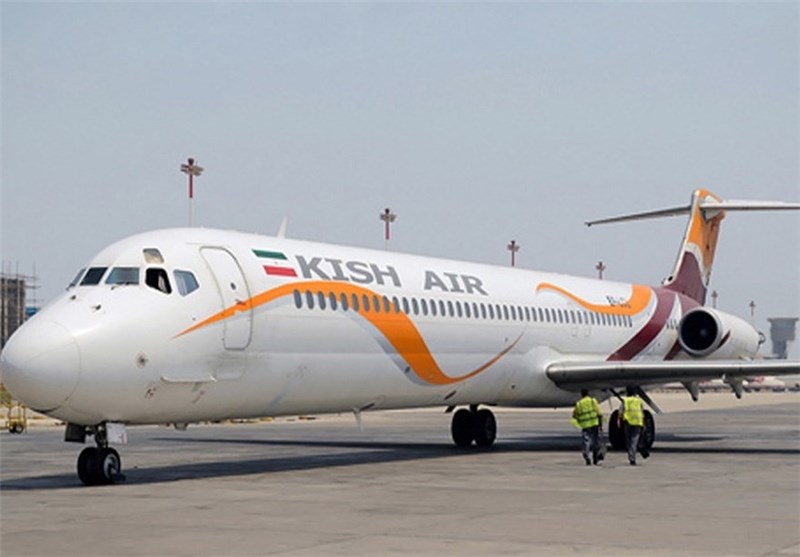 CEO of Iran's Kish Airlines denied reports on Wednesday that his company has held negotiations with Russia on the purchase of Tupolev Tu-204 passenger planes.
"Kish Airlines has not held any talks with the Russian sides so far for buying Tupolev 204 planes," Mohammad Ali Sadat Akhavi told Tasnim.
He added that there are no plans for purchasing aircraft from Russia.
The comments came in reaction to reports that Russia is pursuing talks with Kish Airlines on the possible supply of 15 Russian Tu-204SM aircraft.
"The Russian side is ready to offer Tu-204SM aircraft to our Iranian colleagues. Currently, talks are proceeding with the Iranian Kish Airlines on the supply of 10-15 planes of this type," Russia's Ministry of Industry and Trade said on Tuesday.
Earlier in October, secretary of the Iranian Airlines Association had told Tasnim that ranking officials of aircraft manufacturers from Japan, China, France, Brazil, Canada and Russia have travelled to Iran following a July nuclear deal to market their products.
Experts believe that airplane sales to Iran will jump dramatically after a final nuclear deal between Tehran and six world powers comes into force, opening a significant opportunity for the international plane manufacturers.
Boeing Co. has said it saw a chance to sell planes to renew Iran's fleet of airliners, which are 23 years old on average, according to Ascend Flightglobal, a UK consultancy.
Western industry officials estimate that Iran, a country of 80 million people, will need 400 aircraft worth up to $20 billion in the next decade.
Iran and the Group 5+1 (Russia, China, the US, Britain, France and Germany) on July 14 reached a conclusion over the text of a comprehensive 159-page deal on Tehran's nuclear energy program.
Once implemented, the nuclear agreement known as the Joint Comprehensive Plan of Action (JCPOA) will terminate all nuclear-related sanctions imposed on Iran.