Iran
Iran's lawmakers defend coronavirus response as cities get tough on masks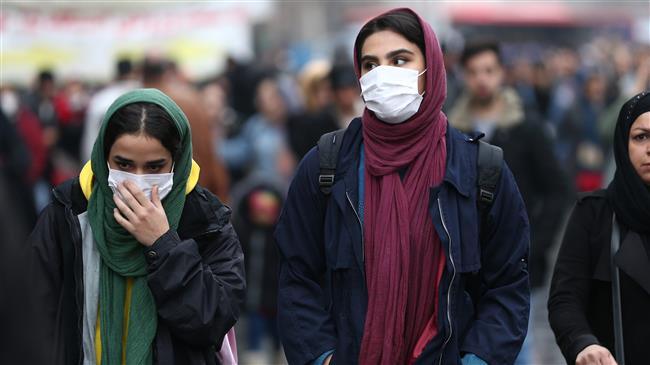 As the country nears a grim death toll again, Iran's lawmakers are wasting no time to defend the nation's response to the coronavirus crisis.
Some told Press TV that despite medical sanctions and banking restrictions imposed by the United States, Iran has been handling the novel pandemic better than the US and Europe. They, however, said they regret that the Health Ministry's warnings about another peak were taken for granted.
It is a sentiment also shared by experts, even though infection rates on the basis of final test results are also rising in the capital.
A month ago, COVID-19 fatalities rose above 100 after an interval during which the daily death toll dropped to about 50.
Now the number of deaths has doubled, the highest figure since the onset of the outbreak in late February.
It comes as leading hospitals across the nation are reporting a shortage of beds and ventilators.
The situation in Tehran is escalating, too.
Officials blame the people for failing to abide by the recommended health protocols such as wearing masks and keeping a safe distance.
The Health Ministry also blames normalization of activities following the easing of a partial lockdown as the main reason for the spike in new cases and deaths.
The National Coronavirus Task Force says wearing face masks in public is now compulsory in a bid to slow down the spread of the virus.
Under the new guidelines, people must wear face masks in crowded areas, and the plan will be extended until August, if necessary.