Iran
Iran's men and women to get equal blood money in car accidents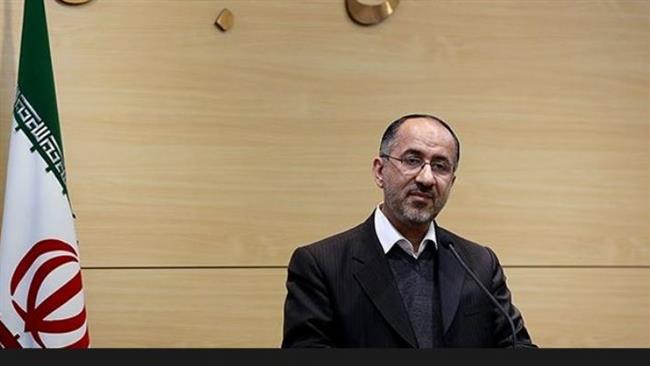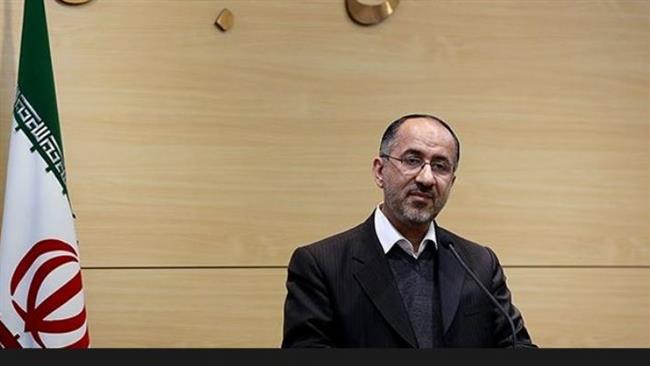 Iran's Guardian Council has passed legislation urging insurance firms to pay equal blood money to male and female victims of car accidents or their heirs.
Nejatollah Ebrahimian, a jurist sitting at the top supervisory council, said Monday that the body had ratified the legislation on third party insurance coverage which states that equal compensation shall be paid to men and women who suffer an injury or to their heirs, if the victims lose their lives, in car accidents.
The legislation had already been passed by lawmakers in the Maljis (parliament) before being reviewed in the Guardian Council.
Meanwhile, spokesman for Iran's Majlis Economic Committee Rahim Zare' said that "our justification for equality of blood money for men and women was based on the fact that some women are the heads of their households;" therefore, if they die in traffic accidents, their families will face financial hardship.
According to Zareh, the government will now be notified of the approval, which will be implemented after 15 days of the notification date.