Iran
Iran's missile policies based on national interests: Top security official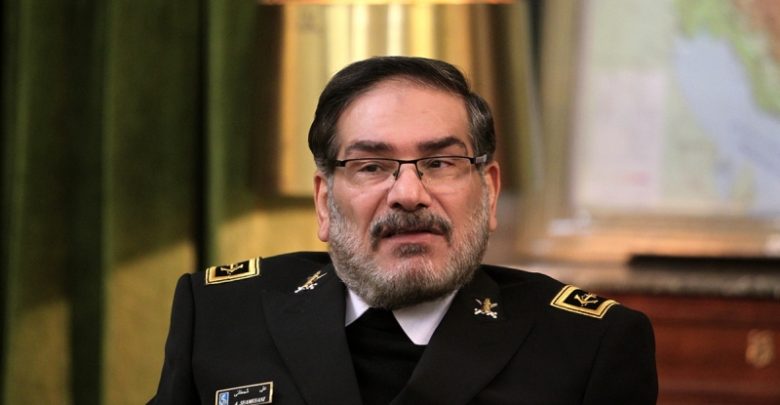 The Secretary of National Security Council of Iran Ali Shamkhani said on Sunday that Tehran based its missile power policies on its own national interests and the threats and stressed that these policies are non-negotiable.
Talking on the sidelines of the 2nd national conference on oral history of the Holy Defense, he said Iran takes into consideration the range, the destruction power, precision, and preparation time as four decisive factors when setting up its missile policies which are to safeguard the country's national interests and counter threats.
Shamkhani added, 'The history proves that the ill-wishers of the region have always failed.'
Regarding the terrorists' attempts to penetrate into Iran, he said that 'Pakistan administration has the duty to prevent them from entering Iran by guarding borders.'
He also said that new measures have been taken to further secure the joint border of Iran and Pakistan.
Answering a question about Iran's presence in Syria, he said that Iranian military advisors are in Syria at the invitation of the legal government of the country to fight terrorism so Iran will stay there as long as Damascus wishes.