Iran
Iran's Moradi Invited to ASICS Stockholm Marathon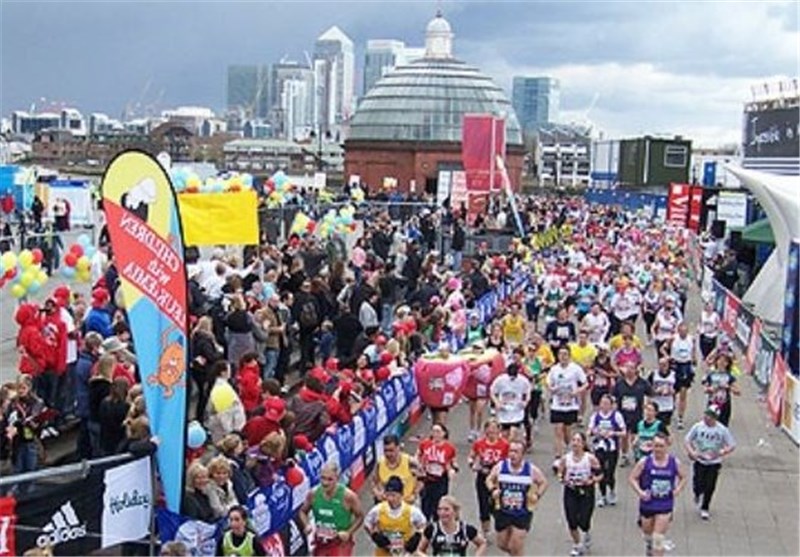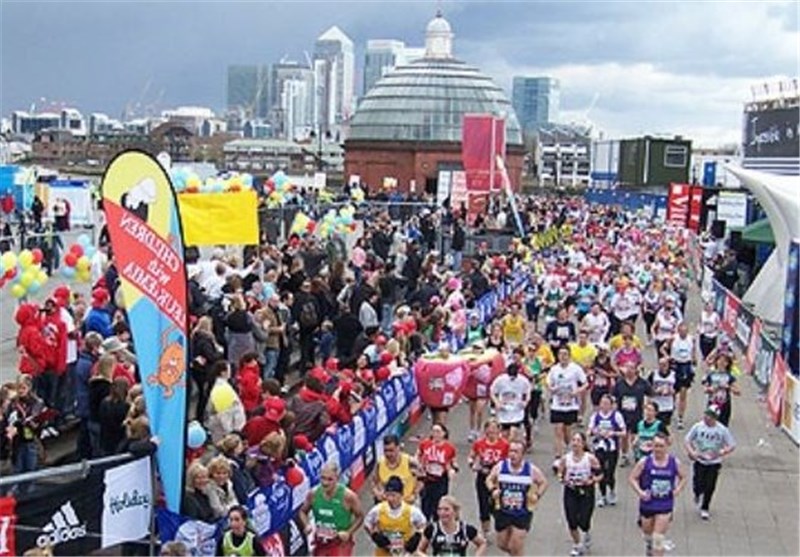 Iran's Mohammad Jafar Moradi has been invited to ASICS Stockholm Marathon.
He took part in the event last year, finishing second with a time of two hours, 21 minutes and 9 seconds.
The 38th ASICS Stockholm Marathon will take place on June 4, 2016. It will be an exciting race in a beautiful city with more than 20,000 runners from all over the world.
This is one of the major sporting events in Sweden with hundreds of thousands of spectators along the route cheering the participants.
At the finish, in the classical 1912 Olympic Stadium, enthusiastic fans greet the runners.