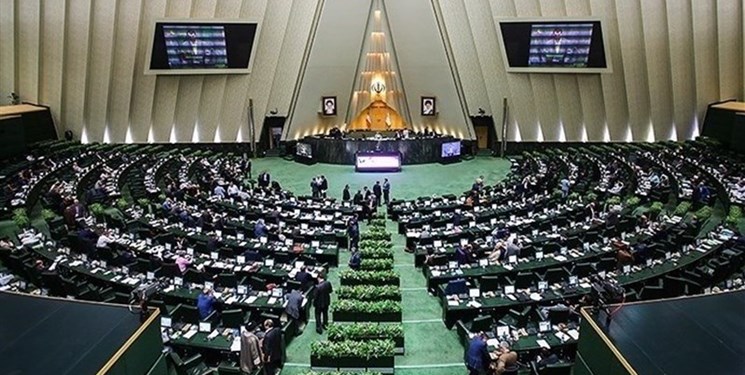 Iranian Lawmakers condemned Erdogan's remarks about Iran, stressing that they are detrimental to peace and stability in the region.
Members of Iran's Parliament, in a statement on Sunday, denounced the recent anti-Iran provocative poems recited by Erdogan in Baku.
The statement emphasized that the Turkish President's rhetoric is against regional peace and stability.
The Turkish president traveled to Baku on Thursday to attend a military parade of Azerbaijani forces on the occasion of the liberation of the Armenian-occupied territories.
At the ceremony, which was also attended by Azeri President Ilham Aliyev, Erdogan read out poems including separatist sentiments about the Aras River which runs along the Iran-Azerbaijan border.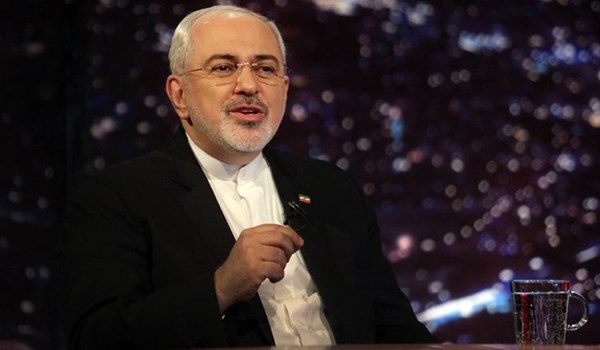 Iranian Foreign Minister Mohammad Javad Zarif
Iran FM Zarif criticized Erdogan's recitation of a piece of poetry that contained nationalist sentiments, stressing that no one can talk about Iran's "beloved" Azerbaijan.
Zarif on his Twitter account, blasted Erdogan's provocative poems in Baku on Thursday, warning him that such remarks would undermine the sovereignty of Azerbaijan Republic.
Also, the Iranian Foreign Ministry summoned Turkish Ambassador to Tehran Derya Örs over the remarks made by Erdogan during his visit to the Azerbaijan Republic.
Foreign Ministry Spokesman Saeed Khatibzadeh said that Derya Örs has been summoned after Erdogan's "meddlesome and unacceptable" remarks made during his trip to Baku.
"Tehran has expressed its 'strong protest' against such remarks, urging the Turkish government to offer explanations as soon as possible," Khatibzadeh said.
"The era of claiming lands and warmongering empires has long ended," an official at Iran's Foreign Ministry said during the meeting with the Turkish diplomat.
Meantime, Chairman of the Iranian Parliament's National Security and Foreign Policy Commission Mojtaba Zonnouri blasted Erdogan for remarks during his visit to Azerbaijan Republic, calling on him to apologize to Iran.
"If Erdogan had not failed in literature, geography and history, he would have realized that the poem (he recited during the ceremony in the Azerbaijan Republic) had been said to mourn the separation of Azerbaijan from its homeland (Iran)," Zonnouri wrote on his twitter page on Saturday.
He asked Erdogan to take lesson from Saddam's fate and rapidly apologize to the united and zealous Iranian nation.