Europe
Iran's NAM summit will isolate West: Lawmaker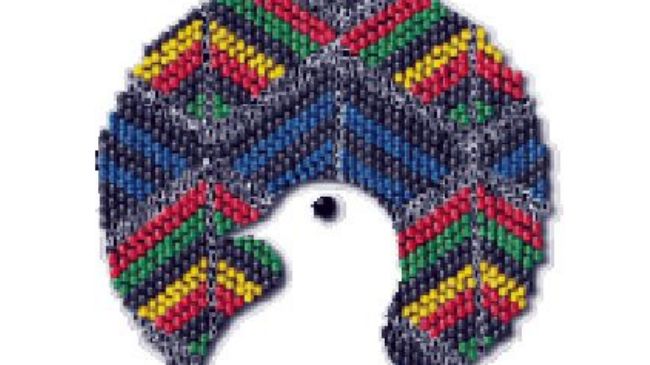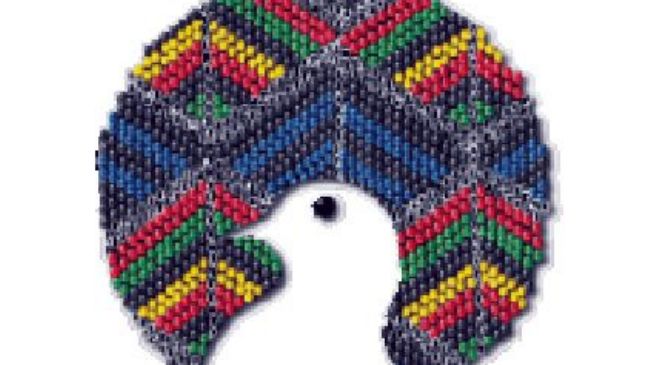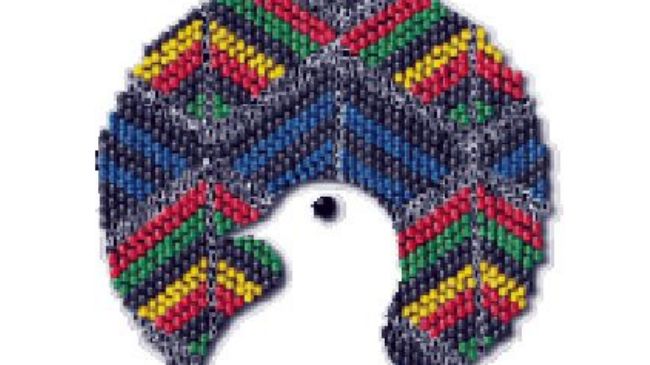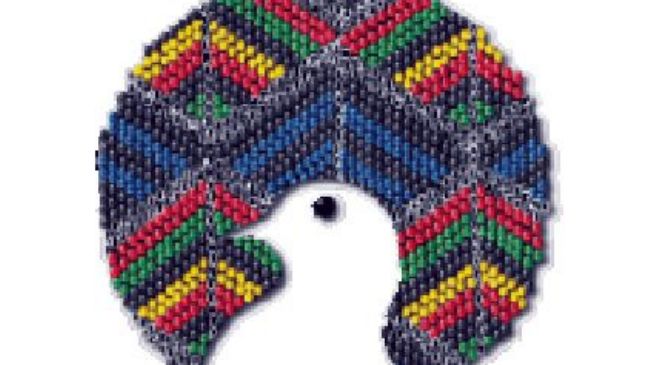 An Iranian lawmaker says the forthcoming Non-Aligned Movement's (NAM) summit in Tehran will lead to the West's political isolation and usher in an era of more convergence among NAM member states.
"West seeks to underestimate the significance of the [NAM] summit by interfering and posing threats against 118 member states of the Non-Aligned Movement. However, [the movement's] member countries seek to maintain independence via… further convergence and will not give any concessions to the West," Shahin Mohammad Sadeqi, a member of the Majlis Presiding Board said on Wednesday.
Iran enjoys a grand position in the international arena despite the West's pressures on the country, he added.
The 16th NAM summit will be held in Tehran on August 26-31.
Iran will receive the rotating presidency of the movement from Egypt for three years during the Tehran summit.
The legislator further said the NAM summit in Tehran would reduce the impacts of sanctions and pressure against the Islamic establishment and weaken the enemies' position.
He warned against the US plots to disturb the balance of power in the region and said Washington seeks to retain its lost power by interfering in Syria, suppressing the revolutionary people of Bahrain and Shia Muslims in Saudi Arabia and influencing the NAM states.
Mohammad Sadeqi emphasized that the bullying era of Western politics has come to an end and stated that the world is witnessing a new chapter in the international scene, regarding the wave of Islamic Awakening in the region.
An international organization with some 120 member states and 17 observer countries, NAM represents nearly two-thirds of the UN members.