Iran
Technology
Iran's nano-products showcased at Science, Technology Fair of Muslim world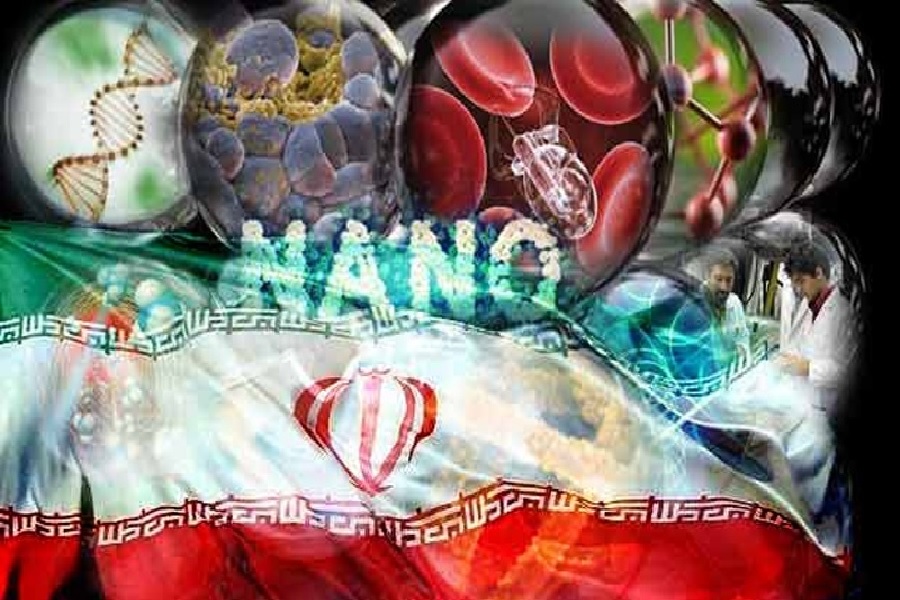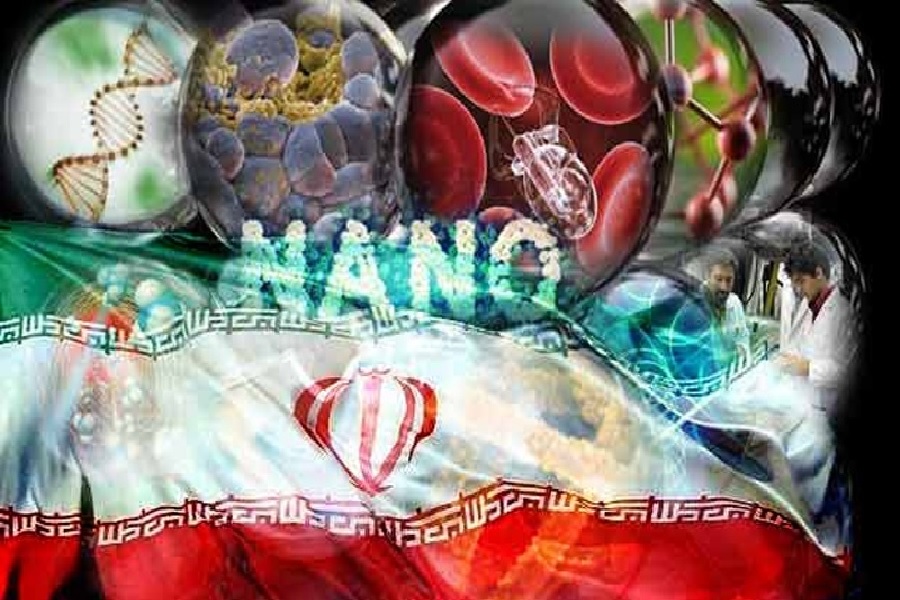 The latest Iranian products on the fields of nanotechnology and nano- medicines were exposed to visitors in Muscat, the capital of Oman.
The 4th round of Science and Technology Exchange Program (STEP) was opened in Muscat, Oman, on Monday with the participation of 60 scientists from 17 countries at the Sultan Qaboos bin Qaboos University of Amman for four days.
At the opening ceremony of the conference, Iranian ambassador to Oman Nouri Shahroudi and a scientific delegation were present in Amman.
On the sidelines of the conference, an exhibition of the latest achievements of Islamic countries in the fields of science and technology was showcased where eight Iranian companies exposed their latest products in the field of nanotechnology and nano-medicines.
The event is co-organized by the Mustafa Science and Technology Foundation (MSTF) and Sultan Qaboos University.
In this round of STEP summit, Mustafa (pbuh) Prize laureates such as Jackie Ying, Prof. Erol Gelenbe and Prof. Mohammad Amin Shokrollahi will participate.