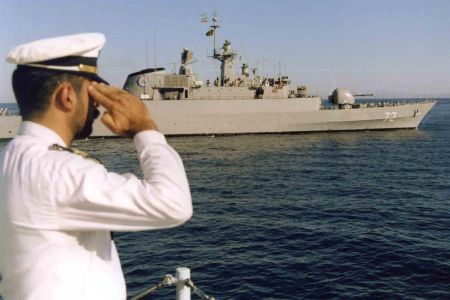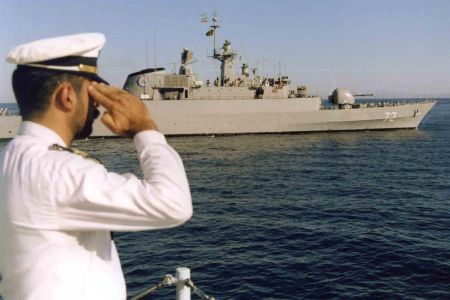 Iran's Armed Forces Headquarters has praised the role of the Navy in defending the country's territorial integrity, highlighting its deterrent capabilities as "unique."
"Under the current conditions when naval threats are considered one of the main threats … against Iran, the unique capabilities of the Iranian Navy and its undisputable power … have proven the status of these forces as one of the strategic forces of the country," a statement by the headquarters said Saturday.
The statement went on to add that the "exemplary unity" of the naval forces has guaranteed the security in waters of the Persian Gulf and the Sea of Oman.
The statement also described the manufacturing of advanced destroyers and submarines as a "turning point" in the scientific development of the country and said these advancements have proven the sanctions against Iran ineffective.
The statement was issued on the occasion of November 28, which marks the national Navy Day in Iran.