Iran
Iran's Navy Able to Make Maintenance for Most Advanced Vessels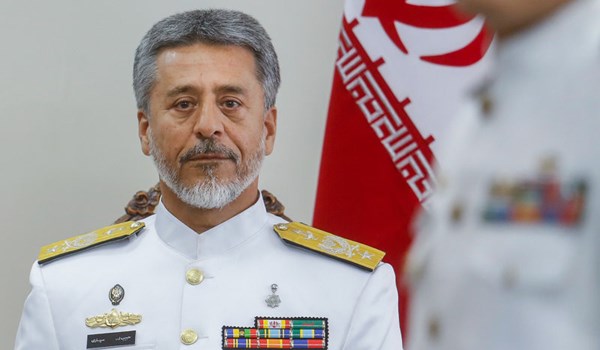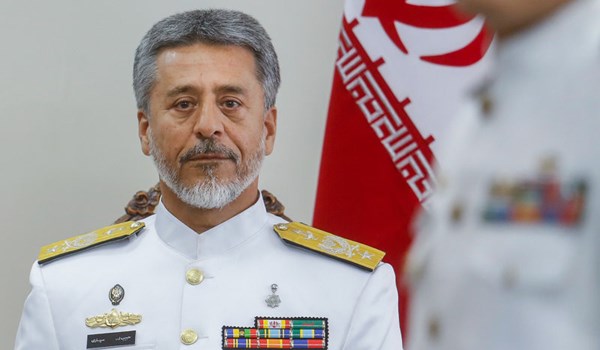 Commander of Iranian Navy Forces Gen. Habibollah Sayyari said the military navy staff are able to make the basic maintenance for the Tareq-type submarines, which is believed to be one of the world's most advanced submarines.
During a ceremony to unveil Navy's new achievements that was held at Research and Self-Sufficiency Organization of the Iranian Army on Tuesday, Sayyari said the navy force protects the Iranian commercial vessels and oil tankers while committed to the international laws and provisions, denying this may violate the rights of any country.
The military achievements included "Towing Tank Project" which is to design and construct Towing Tank for dynamic testing of floating model, the "Samen Project", first sea-based air and surface fire control system which is to design and construct air and surface fire-control systems of rocket launchers and Jamaran Class destroyers and "LPI radar system" which can operate in electronic warfare environments.
The Iranian military commander announced the launching of "Fateh" submarine and the destroyer "Sahand" and that they will enter into service in  the near future.
Currently, Fateh is being tested and is a milestone in the naval power of the Islamic Republic, Sayyari said, noting that Al-Welaya drills will be held in January.
Source: Al-Manar Website