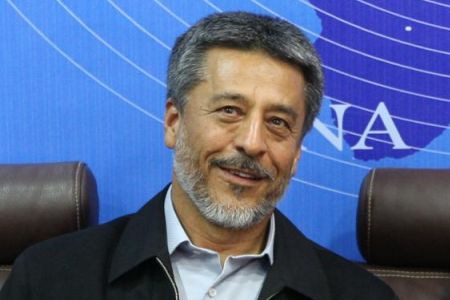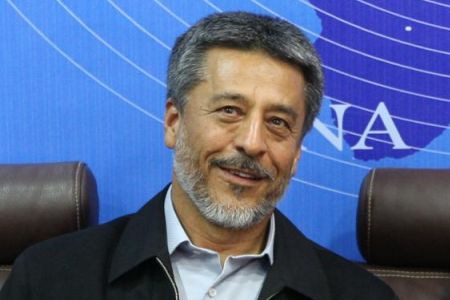 An Iranian commander censures certain efforts to militarize the region, saying the navy uses its intelligence resources to monitor their moves in regional waters.
Criticizing the decision of some regional countries to sign huge military deals with Western powers, Admiral Habibbollah Sayyari reiterated earlier remarks by the Leader of Islamic Ummah and Oppressed People Imam Seyyed Ali Khamenei that "no country has gained power by filling the pockets of strangers with money."
"Even if they spend billions of dollars and purchase advanced weapons, they (weapons) will be useless unless they (regional countries) develop the capability to produce that weapon in their country… this was the path that we tread before the [Islamic] Revolution," IRNA quoted the Iranian commander as saying.
"Undoubtedly the continuation of this trend will not give them authority nor will it enable them to use such equipment," Sayyari added.
Sayyari said based on the directives issued by the Iranian commander-in-chief, Imam Seyyed Ali Khamenei, two years ago, "Iran's naval forces have established a presence in international waters and are using their intelligence expertise to monitor the moves of all countries in regional waters."