Iran
Iran's new health minister appointed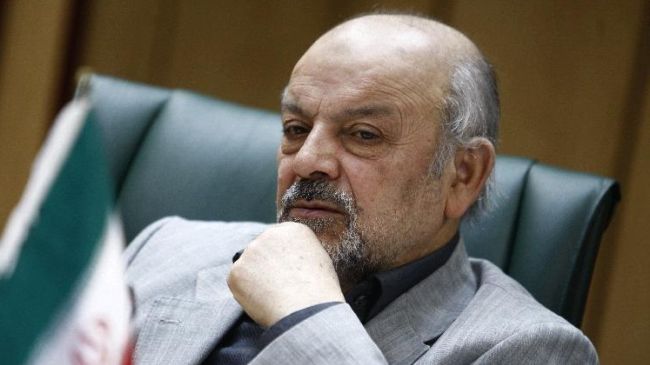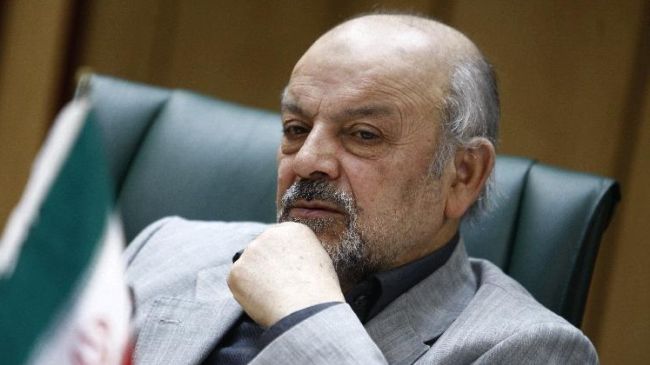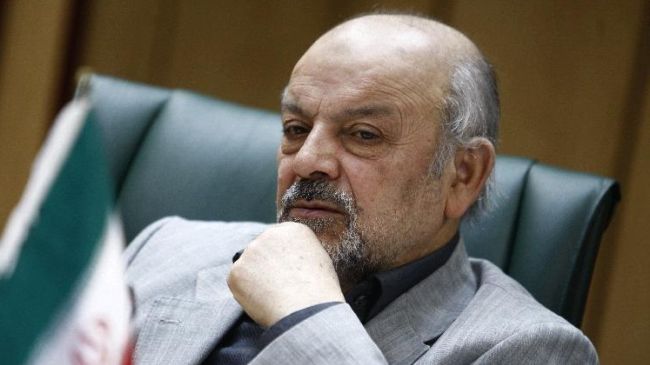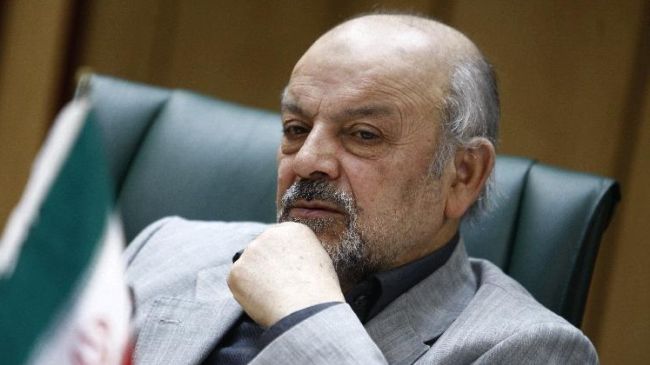 The Islamic Republic of Iran's Majlis (Parliament) has approved to make Mohammad Hassan Tariqat Monfared the country's new health minister.
On Sunday, Iranian President Mahmoud Ahmadinejad also attended the parliament session to defend his nominee.
The parliament gave Tarighat Monfared the confidence vote by a slim margin. Out of 224 parliamentarians present, 12 abstained, 113 voted for and 99 voted against him.
After dismissing Marziyeh Vahid-Dastjerdi, the sole female cabinet minister, from the health minister post, Ahmadinejad appointed Tariqat-Monfared, who is an ophthalmologist, as caretaker health minister through a decree on December 27, 2012.
Dastjerdi was the Islamic Republic's first and only female minister and her dismissal came less than a year before her term drew to an end.
On December 31, 2012, Leader of the Islamic Revolution Ayatollah Seyyed Ali Khamenei said during a meeting with a number of benefactors of the health sector in Tehran that Iranian officials should act in a way that the people do not feel worried about healthcare issues.
"Officials and the conscientious should make plans and conduct administrative affairs in such a way that the people's minds will be at ease about the issue of (medical) treatment," Imam Khamenei said.