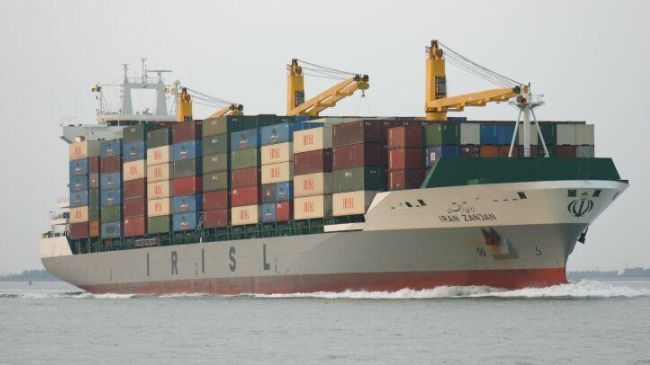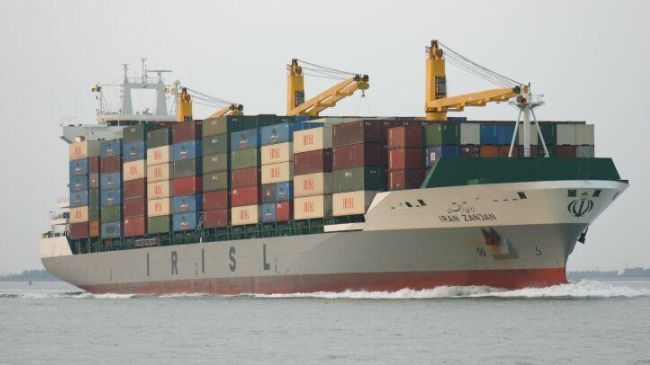 Iran's non-oil exports have witnessed a 514-percent growth within the past six years.
The Islamic Republic exported seven billion dollars worth of non-oil products in the Iranian calendar year 1384 (started on March 21, 2005) and the figure increased to 43 billion dollars in the Iranian calendar year 1390 (started on March 21, 2011), IRNA reported.
The country's production of petrochemical products mounted from 15 million tons to 45 million tons during the mentioned time span.
The production of cars also posted a 66-percent increase during the six-year period.
Iran's main non-oil exports are petroleum gases, liquefied gas hydrocarbons, liquefied propane, methanol, mineral fuels, chemical products, plastics, fruits, nuts, fertilizers, and carpets.