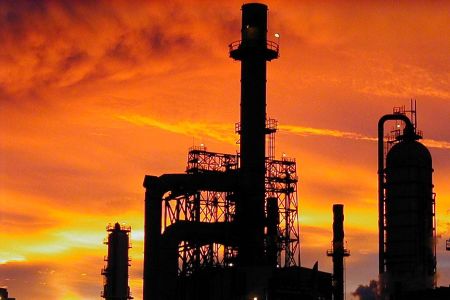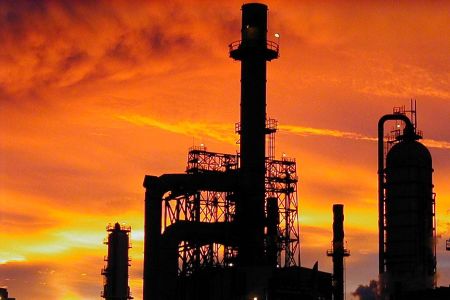 Head of Iran's Petrochemical Commercial Company says Iranian petrochemical exports to Europe will hit $2 billion by the end of the current Iranian year.
Reza Hamzelou said on Sunday that Iran exports various petrochemical products to 65 countries, including 17 European nations, Mehr news agency reported.
He also noted that about 37 percent of the exported goods go to the Far East, particularly China, 25 percent to the Middle Eastern customers, 11 percent to Europe, 18 percent to the Indian subcontinent, seven percent to Southeast Asia and Oceania, and 1.2 percent to African countries.
Currently, India and china are considered the major buyers of the country's petrochemicals, Hamzelou said.
South African countries are among the new target markets of the country, said the official, adding that Iran exports some of its petrochemical products to Tunisia, Morocco, Egypt, and South Africa.
The Iranian petrochemical exports include polyethylene, methanol, benzene, ammonia, ethane, sulfur, PVC and propylene.
In November, Hamzelou said that Iran has defined new target markets to diversify the destination market for its petrochemical products.
He named Brazil and Argentina as the potential buyers of Iranian petrochemicals, saying that talks have started with some Latin American countries such as Venezuela, Ecuador, Bolivia and Brazil for the exportation of Iranian petrochemical products.
Iran exported one billion dollars worth of various petrochemicals to European countries in the last Iranian calendar year (ended March 20), Hamzelou said, predicting that the figure will witness a considerable growth by the year end.
Iran currently produces 25.8 percent of petrochemical products of the Middle East and 2.4 percent of the global output. The country plans to produce 44 million tons of petrochemicals by March 20.