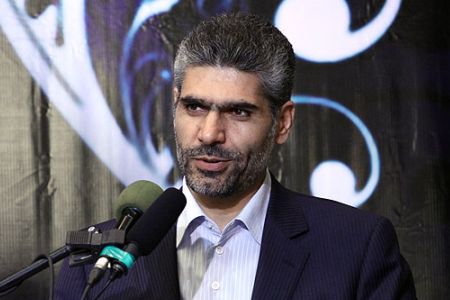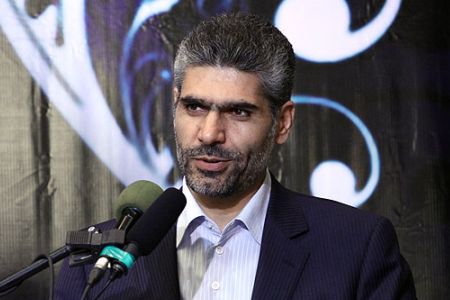 The Iranian oil ministry has reported a 35-percent leap in the country's petrochemical production in a seven-month period in 2010, compared to the same period last year.
Iran's Deputy Oil Minister Abdolhossein Bayat said the country's petrochemical industry sold up to 14.13 million tons of products between March 21 and October 22, Shana news website reported Wednesday.
The head of the National Iranian Petrochemical Company said the figure indicated a 32-percent rise in the volume of petrochemical sales compared with 10.74 million tons for the same period in 2009.
Bayat noted that foreign exports accounted for 9.56 million tons of the sales which amounted to a 33-percent growth.
He also stated that Iran earned USD 5.7 billion from petrochemical exports in the seven-month period, noting a 62-percent jump in the country's oil revenues.
Reporting a 29-percent rise in domestic sales, the deputy oil minister said 4.57 million tons of the products were sold domestically in the stock market and to petrochemical plants.
Bayat also rejected allegations that Iran's petrochemical exports dramatically waned due to its focus on mass production of gasoline to parry US-engineered Western sanctions on the country's petrol imports.
He said only a small portion of Iran's petrochemical industry is dedicated to meeting domestic gasoline demands, but emphasized that supplying fuel to domestic consumers was the industry's foremost priority and part of its patriotic obligations.