Iran
Iran's President-Elect Vows to Deepen Ties with India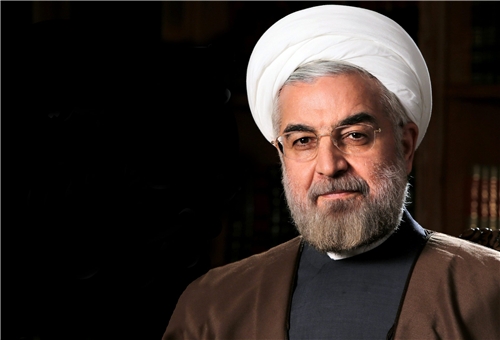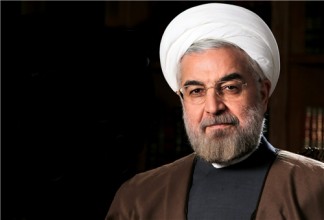 Iranian President-elect Hassan Rouhani underlined the need for the expansion of bilateral ties and mutual cooperation between Iran and India during his presidency.
"Expansion of all-out relations with India will be a foreign policy priority for the next Iranian administration," Rouhani said on Monday.
He made the remarks in response to a message by Indian Prime Minister Manmohan Singh congratulating him on his victory in Iran's June 14 presidential election.
Rouhani further expressed hope for more cooperation between the two Asian nations in all fields.
Iran and India, which have deep historical and cultural relations, are now seeking to further expand political and economic ties.
India, the world's fourth-largest petroleum consumer, is Iran's second largest oil customer after China and purchases around $12bln worth of Iranian crude every year, about 12 percent of its consumption.
India and Iran have been holding discussions at regular intervals on issues related to economic cooperation under the joint commission mechanism, which was established in July 1983.
The meeting of the Joint India-Iran Commission provided an opportunity to review bilateral economic and cultural cooperation.