Iran
Iran's president's office rejects reports on accepting Zarif resignation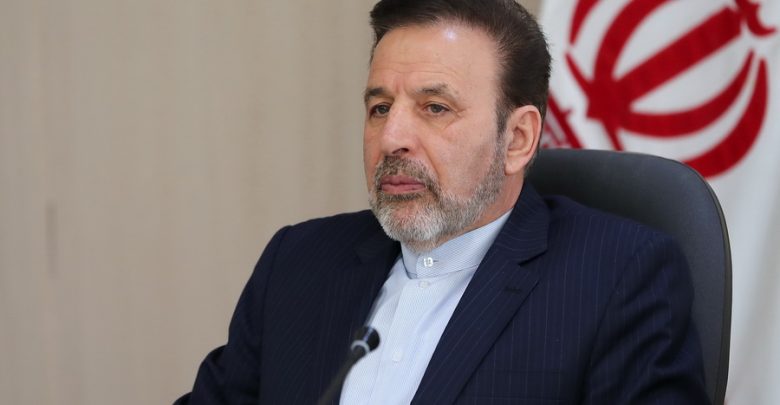 Head of Presidential Office Mahmoud Vaezi in a message rejected news on accepting Iran Foreign Minister Mohammad Javad Zarif's resignation.
In the wake of Zarif resignation, some media reported that his request had been accepted by Iranian President Hassan Rouhani.
Zarif wrote late on Monday in Instagram page that he had resigned from his post.
Earlier, deputy spokesman of Foreign Ministry Seyyed Abbas Mousavi in an interview with IRNA confirmed the originality of his Instagram post and resignation of the foreign minister.
Congratulating the auspicious birth anniversary of Hazrat Fatemeh (AS), Day of Mother in Iran, Zarif appreciated the Iranian nation for their nobleness.
He also begged pardon for his incapability of continuing his services and all probable deficiencies during his tenure.