Palestine
Iran's Pro-Palestine Policy Unaffected by Rapprochement with US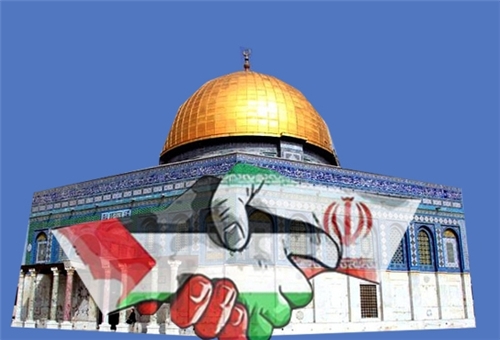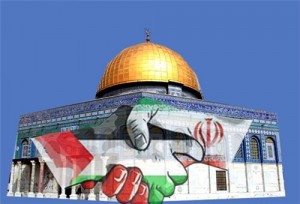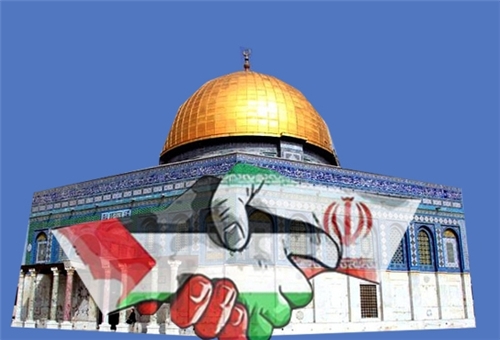 Iran reaffirmed on Tuesday that any possible rapprochement between Tehran and Washington will never affect its policy of support and assistance to the Palestinian nation and Islamic Resistance.
"Iran's principled policies have not changed at all and supporting the Islamic Resistance and the Palestinian nation's rights are a constituent of Iran's foreign policy and no change has been made in this policy and support," Foreign Ministry Spokeswoman Marziyeh Afkham told reporters in Tehran today.
She expressed the hope that the Palestinian nation which has experienced the Zionist regime's cruelties and pressures for years could retrieve its inalienable rights and what it has lost in the past, including its lands.
In relevant remarks in August, Iran's First Vice-President Eshaq Jahangiri, in a meeting with Palestinian Authority Foreign Minister Riyad al-Maliki in Tehran, underlined the Iranian nation's will to continue support for the Palestinian nation.
The Palestinian minister was in Tehran to convey the message of PA President Mahmoud Abbas to Iran's new President Hassan Rouhani.
In the meeting, Jahangiri said Palestine has been an important issue for Iran over the past 34 years, and expressed hope that the Palestinian people would restore their rights through their wise resistance.
"Iran supports understanding among Palestinian groups and wants this understanding to lead to the settlement of the Palestinian people's issues," the vice-president pointed out.