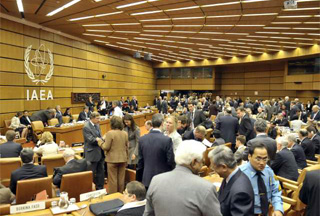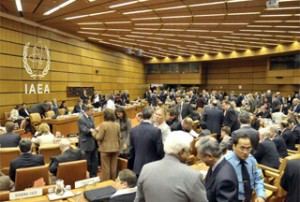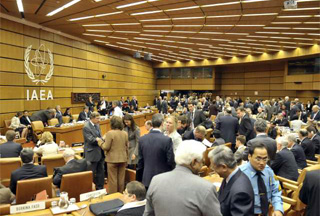 Iran's proposal calling for a ban on attacks against nuclear facilities across the world will be declared as a statement in the IAEA General Conference.
IAEA member states from the Non-Aligned Movement (NAM) have agreed on declaring Iran's proposal as a statement, a NAM diplomat told IRNA on Wednesday.
The NAM states, however, did not agree on passing the proposal as an IAEA resolution, the diplomat added.
"Iran's proposed draft resolution was not ratified due to objection by some NAM members," the diplomat stated.
The diplomat added that Chile and Singapore blocked a NAM consensus in favor of Iran's measure, leaving its member nations to vote individually as they pleased.
The 53rd IAEA General Conference opened in Vienna on Monday, bringing together about 1,500 delegates from 150 member states.