Imam Ali Khamenei
Iran
Iran's Quranic community to meet with Leader of Islamic Ummah Imam Sayyed Ali Khamenei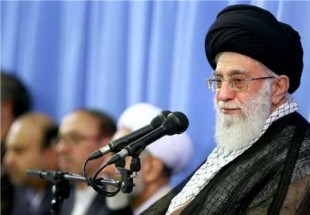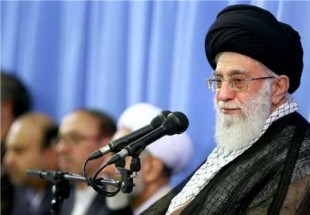 Members of the Iranian Quranic community will meet with Leader of Islamic Ummah and Oppressed People Imam Sayyed Ali Khamenei next Thursday.
The meeting will take place on June 18, which marks the beginning of the holy month of Ramadan.
As in previous years, a number of the country's top Qaris will recite verses from the Holy Quran during the event.