Iran
Middle East
Iran's Raisi Picks Vice President, Chief of Staff
The new president of Iran, Ebrahim Raisi, appointed his vice president and the chief of staff of his office on Sunday.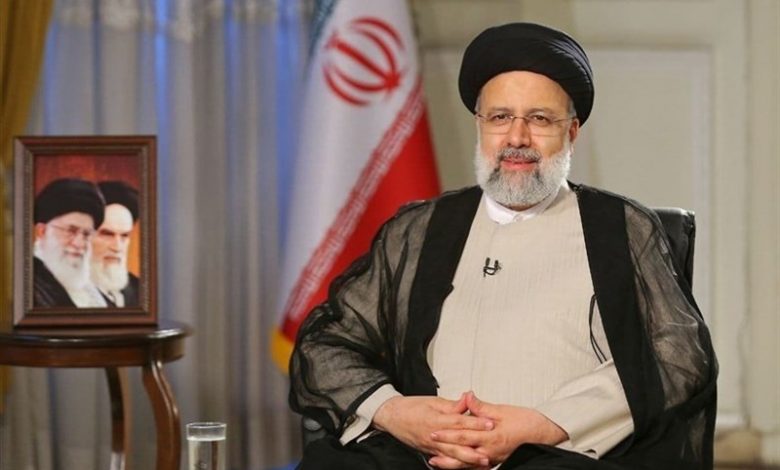 In a decree issued on Sunday, President Raisi appointed Mohammad Mokhber as the vice president.
With a PhD in international law, Mokhber has been the chairman of the Headquarters for Executing the Order of Imam Khomeini since 2007. His institution has produced the first homegrown vaccine for the coronavirus.
In another presidential decree, Gholam Hossein Esmaeili was appointed as the chief of staff of the president's office. The war veteran used to serve as the Judiciary spokesperson.
Raisi was sworn in as the eighth president of Iran in an inauguration ceremony at the Parliament on August 5.
He has two weeks to present his ministers to the legislature.