Syria
Iran's Red Crescent Sends 150 Tons of Aids to Syrian Refugees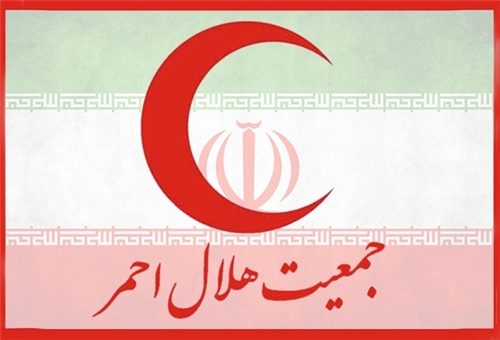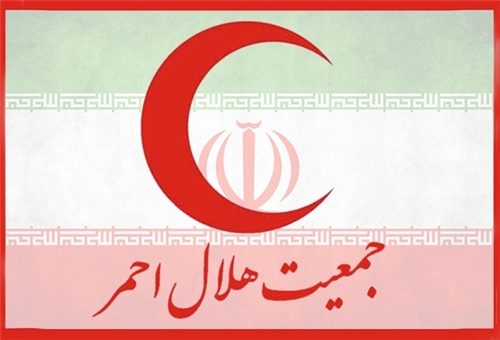 Iran's Red Crescent Society has dispatched 3 cargoes of humanitarian aids to the Syrian refugee camps in Iraq, Jordan and Lebanon, IRCS officials announced on Sunday.
"To help the Syrians, three humanitarian aid cargos of the Islamic Republic of Iran's Red Crescent Society have been sent to the Red Crescents of Jordan, Iraq and Lebanon via land routes to be distributed among the Syrian refugees residing in the three countries," Director-General of IRCS's Public Relations Office Vahid Rahmati said today.
Noting that the cargoes weighed approximately 150 tons, he said that they included 3,000 tents and 10,000 blankets.
In July, Iranian President Hassan Rouhani underlined that the Islamic Republic would continue dispatch of its humanitarian aid to Syria.
"Under difficult living conditions of the Syrian people, the (Iranian) government will continue sending its humanitarian aid and assistance (to them) while condemning any hostile act against the regional countries, specially Syria," President Rouhani said.
In August, Iran distributed another cargo of humanitarian aid supplies among Syrian and Palestinian civilians in Syria on the occasion of Eid al-Fitr marking the end of the holy month of Ramadan (ended August 8).
The aid cargo included foodstuff and medicine.
Iran dispatched its fourth consignment of humanitarian supplies, including medicines and medical equipment, to Syria in July in a bid to help people affected by the unrest in the Muslim country.
The Islamic Republic also sent several ambulances to Syria in August.
Iranian officials have repeatedly underlined that Tehran is in favor of negotiations between the Syrian government and opposition groups to create stability in the Middle Eastern country.
Last November, Iran hosted a meeting between the representatives of the Syrian government and opposition to encourage them to start talks to find a political solution to their problems. The National Dialogue Conference kicked off work in Tehran mid November with the motto of 'No to Violence, Yes to Democracy".
The meeting brought together almost 200 representatives of various Syrian ethnicities, political groups, minorities, the opposition, and state officials.