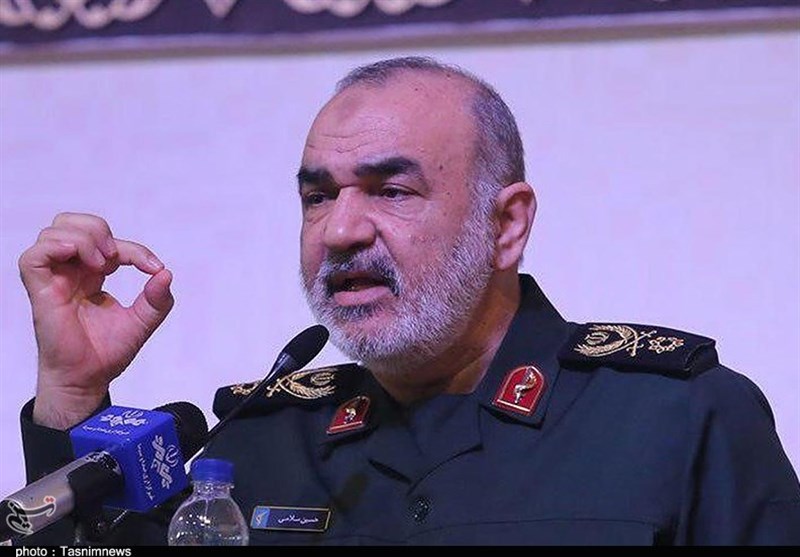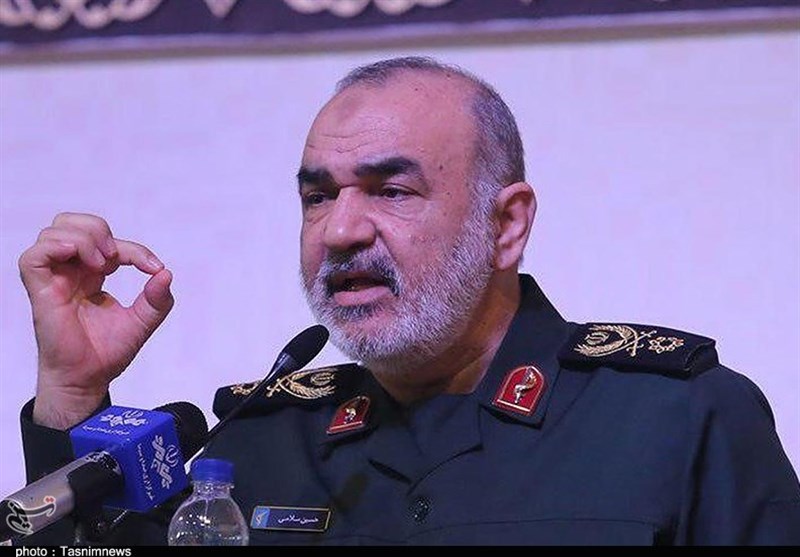 In a speech in the northeastern holy city of Mashhad on Thursday night, Brigadier General Salami deplored recent calls for negotiations with the US and said, "Today, some are seeking to nurture the minds of the (Iranian) youths with the idea that bowing to the enemy can repel threats."
"This is while, so far, we have been successful through resisting and building power structures," he said, adding "even we, ourselves, cannot cut off our influence (in the region)."
"Our influence is not physical," the commander said, adding that being Muslim and Shiite cannot be taken away from the Iranian nation.
"Can we call on Hezbollah, Yemenis and Iraqis to abandon their beliefs?" Brigadier General Salami noted.
In similar comments earlier in May, Salami said US Secretary of State Mike Pompeo's comments against Iran prove that no one can undermine the country's missile power or regional influence.
Pompeo said on May 21 that Washington would increase the financial pressure on Iran by imposing the "strongest sanctions in history" on the Islamic Republic if Tehran refuses to change the course of its foreign and domestic policy.
Speaking a few weeks after the US withdrawal from the 2015 nuclear agreement, known as the Joint Comprehensive Plan of Action (JCPOA), Pompeo laid out 12 tough conditions for any "new deal" with Tehran. The conditions included the withdrawal of Iran's military advisers from Syria and a halt to its missile program.
Since Syria was gripped by civil war in March 2011, Iran has remained a close ally of the country and supported its legitimate government in the face of terrorist groups, which are mostly supported by the US and its regional allies.
Iranian officials have repeatedly underscored that the country will not hesitate to strengthen its military capabilities, including its missile power, which are entirely meant for defense, and that Iran's defense capabilities will be never subject to negotiations.