Iran
Iran's right to enrichment unassailable: Zarif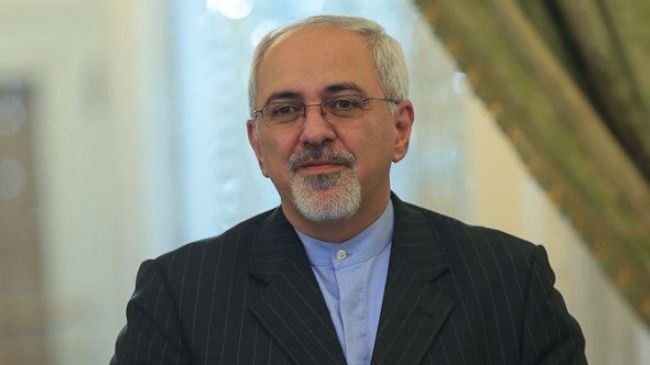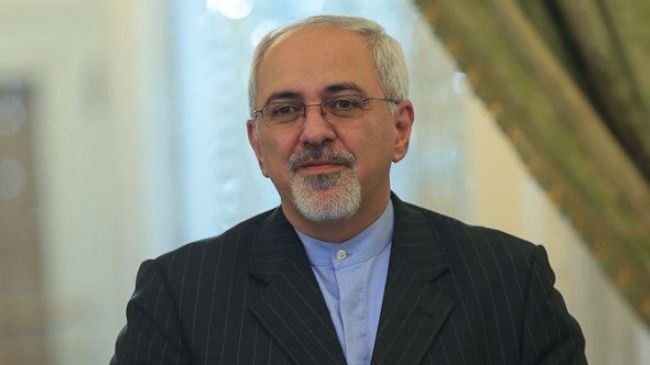 Iran's Foreign minister Mohammad Javad Zarif says Tehran's right to enrichment should not be obstructed as it's the inalienable right of the country, Press TV reports.
"Our right to enrichment is recognized under the [Non-Proliferation Treaty] NPT, we don't ask anybody to recognize our right. What is important is that Iran's exercise of that right…should not be obstructed," Zarif said in a Wednesday interview with Press TV at the end of the second day of the second round of nuclear talks in Vienna.
Iran and the P5+1 group of countries wrapped up their latest round of negotiations over Tehran's nuclear energy program in Vienna, with both sides describing the negotiations as useful and constructive.
Commenting on the talks, Zarif said the discussions covered "very serious issues in serious detail", but We more time was needed before starting to draft a final deal.
The talks between Tehran and the six countries are part of efforts to seal a final deal on the Islamic Republic's nuclear energy program.
The agreement will be based on the agreement, dubbed Joint Plan of Action, reached between the two sides in November last year.
Iran and six powers – Russia, China, France, Britain, the US and Germany – reached a deal on November 24, 2013 in the Swiss city to set the stage for the settlement of the dispute over the Islamic Republic's nuclear energy program.
Under the Geneva deal, the six countries undertook to provide Iran with some sanctions relief in exchange for Iran agreeing to limit certain aspects of its nuclear activities during a six-month period. It was also agreed that no nuclear-related sanctions would be imposed on Iran within the same timeframe.