Iran
Iran's Rouhani to pay visits to Caracas, Havana, New York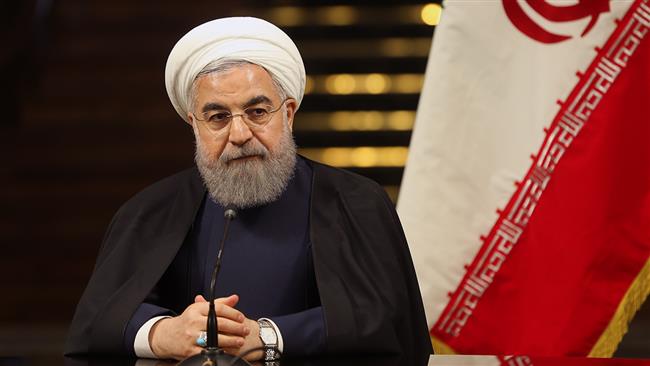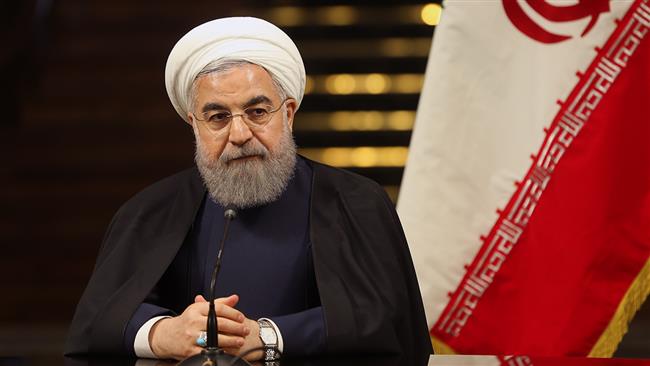 Iranian President Hassan Rouhani will pay visits to Caracas, Havana and New York, his deputy chief of staff for communications and information, Parviz Esmaeili, says.
He said on Monday that the Iranian president will leave Tehran for Venezuela on Friday to deliver a speech at the 17th Non-Aligned Movement (NAM) summit, slated to be held in the island of Margarita on September 13-18, and hand over the body's presidency to his Venezuelan counterpart Nicolás Maduro.
He added that Rouhani will also hold talks with senior officials of some countries attending the NAM summit and said members of the Iranian delegation will also participate in expert meetings.
Esmaeili said the Iranian president would then set off for Havana to hold talks with senior Cuban officials, including revolutionary leader Fidel Castro.
He noted that senior officials of Iran and Cuba are expected to sign several documents for cooperation.
"At the final stage of the trip, Rouhani will travel to New York for a two-day visit and deliver a speech at the 71st session of the United Nations General Assembly," Esmaeili said.
Rouhani plans to meet world political and religious leaders, political and economic elites and speak to media in New York.
The 71st session of the UN General Assembly will open on September 13 while the annual general debate with the theme of "The Sustainable Development Goals: a universal push to transform our world" will be held on September 20.
Zarif's visit to Venezuela
Iranian Foreign Minister Mohammad Javad Zarif will also head to the Venezuelan island of Margarita on Tuesday at the head of a delegation to attend the 17th NAM meeting.
Iranian Deputy Foreign Ministers Abbas Araqchi and Majid Takht-e-Ravanchi will accompany Zarif in his Venezuelan visit.
It is expected that foreign ministers of the 120-member NAM hold a meeting on September 15 and 16.