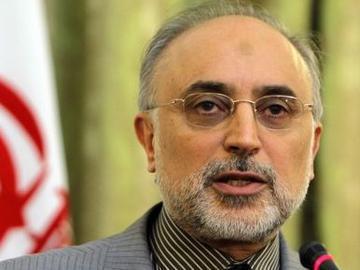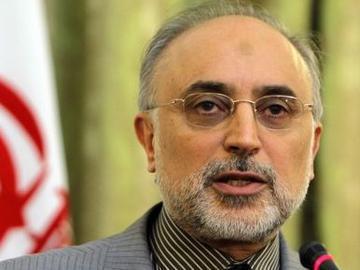 Iranian Foreign Minister Ali Akbar Salehi tackled the deep strategic relations between Syria and Iran, reiterating what Iran made clear that it considers Syria a "red line".
During his meeting on Thursday with the Syrian Grand Mufti of the Republic Sheikh Ahmad Badreddin Hassoun who is participating in the 25th International Islamic Unity Conference in Tehran, Salehi said that pressure on Syria is due to its stance supporting the resistance against the Zionist entity and arrogant powers.
For his part, Mufti Hassoun emphasized the necessity of work to find a way out of the crisis in Syria based on national dialogue and comprehensive reform and rejecting foreign meddling.