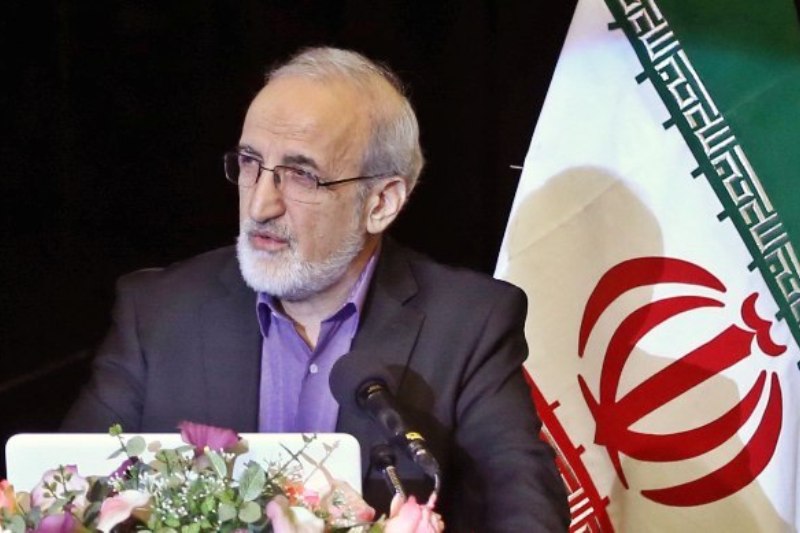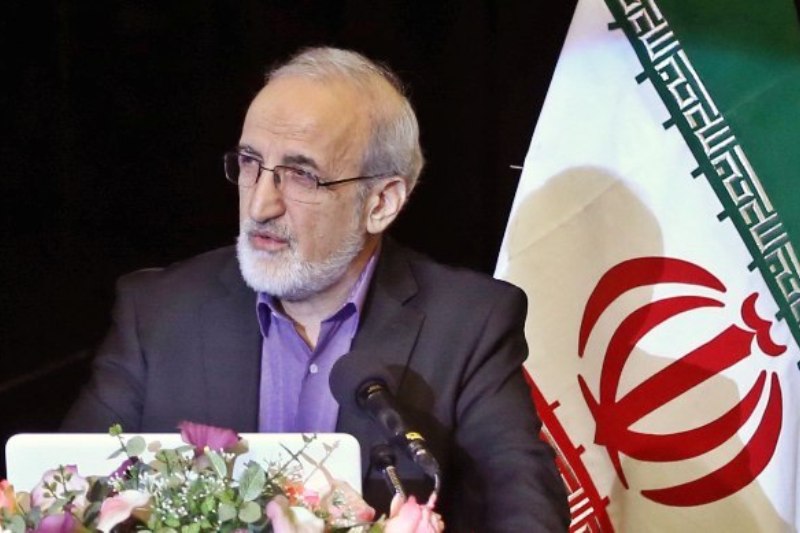 Iran's Deputy Health Minister for Research and Technology Reza Malekzadeh said Iran in 2017, had the most science production among Islamic nations.
Malekzadeh, who was addressing a local ceremony at a health center in northern Tehran, said that also in the first six months of 2018 the country has made great scientific achievements.
He said in the year 2018 Iran have overtaken Turkey in the field of science production and has successfully placed itself on the 15th place among the world's 20 major science producers.
He said that the number of Iranian scientists in the top one percent world scientists in medical sciences now has reached 50 people far from the original eight medical scientists.
In recent years 1100 knowledge-based companies in the health field have been created in Iran that have shown high level of performances, he added.