Iran
Iran's security forces bust terrorists in West Azarbaijan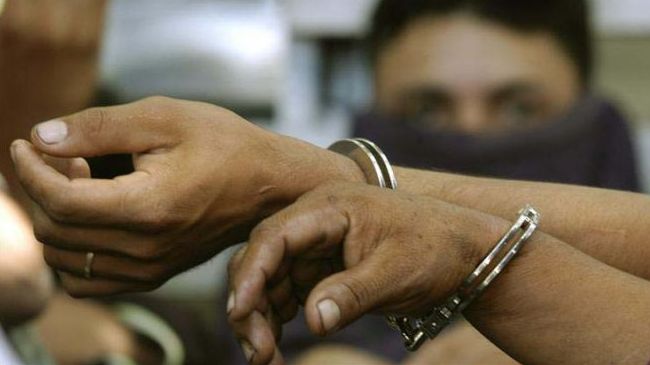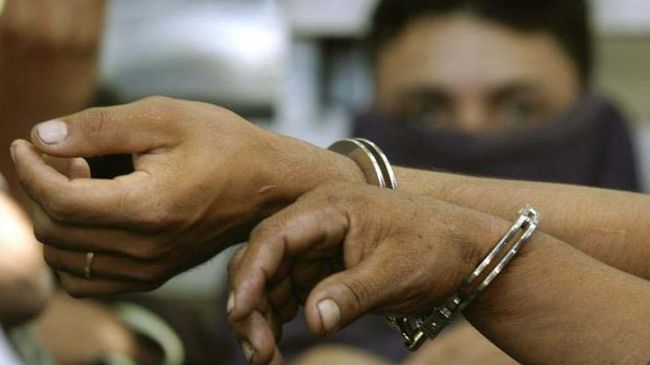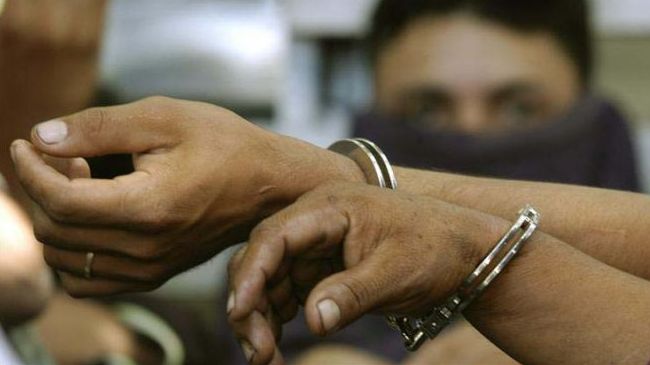 Iranian security forces have disbanded a terrorist cell responsible for a deadly attack in Iran's northwestern province of West Azarbaijan.
In a statement released on Sunday, Iran's Intelligence Ministry said the terrorist cell was identified and its three members arrested in the city of Mahabad, located 720 kilometers (447 miles) northwest of the capital Tehran.
The detained criminals have confessed to having received training, munitions as well as financial support from foreign mercenaries and terrorist groups.
The Iranian Intelligence Ministry further noted that the arrested members of the terrorist network are responsible for a bomb attack in Mahabad on September 22, 2010, as Iranian armed forces were marking the 30th anniversary of eight years of defense against Iraqi invasion in the 1980s.
Twelve people were killed and more than 40 others wounded in the act of terror.
The latest development comes after recent apprehension of several armed terrorists near a village on the outskirts of the southeastern port city of Chabahar by Iranian security forces.
Some weapons, ammunition and explosives were confiscated from the terrorists.
The terrorists intended to carry out acts of sabotage in Iran's southeastern province of Sistan and Baluchestan, according to provincial sources.