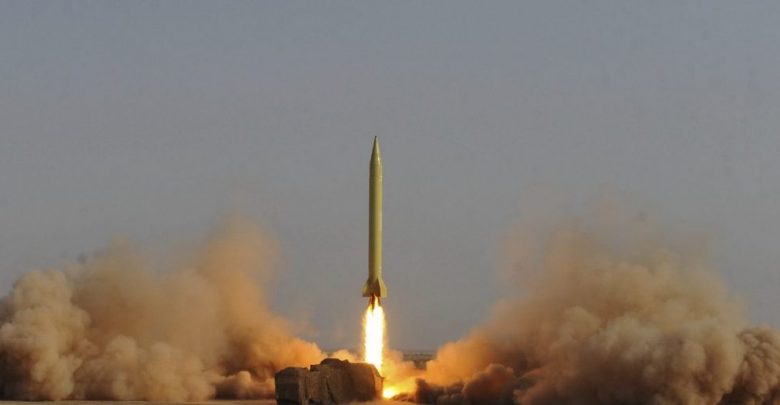 On Friday morning, the U.S. media reported that Iran test launched a medium-range ballistic missile within their own territory.
The Shahab-3, which was the missile allegedly tested, is reported to have a range of approximately 980 kilomters, proving Iran has the ability to target Israel from their own territory, the Avia.Pro publication reported on Friday.
"The distance between the borders of Iran and Israel is less than a thousand kilometers, which is direct evidence that the Iranian military can easily strike at Israel in case of open aggression by the latter. At the moment, Tehran shows restraint, however, given the presence of a huge number of ballistic missiles, if the Israeli side escalates the situation, Iran could easily launch hundreds of ballistic missiles," Avia.pro reported, citing a military expert.
Avia.Pro said the military expert claimed that Iran possesses missiles capable of traveling as far as 2,000 kilometers.
Iranian officials have recently stated that if the Islamic Republic is targeted by the U.S. and their allies, they possess missile technology to target their bases in the Middle East region.