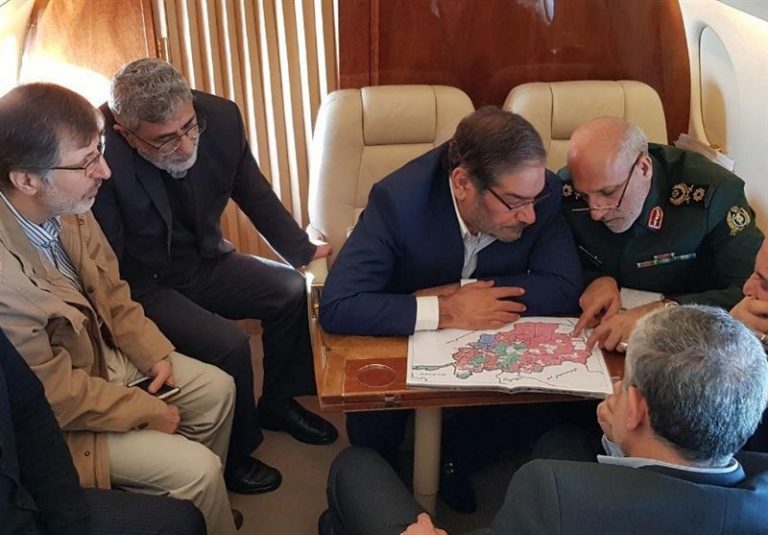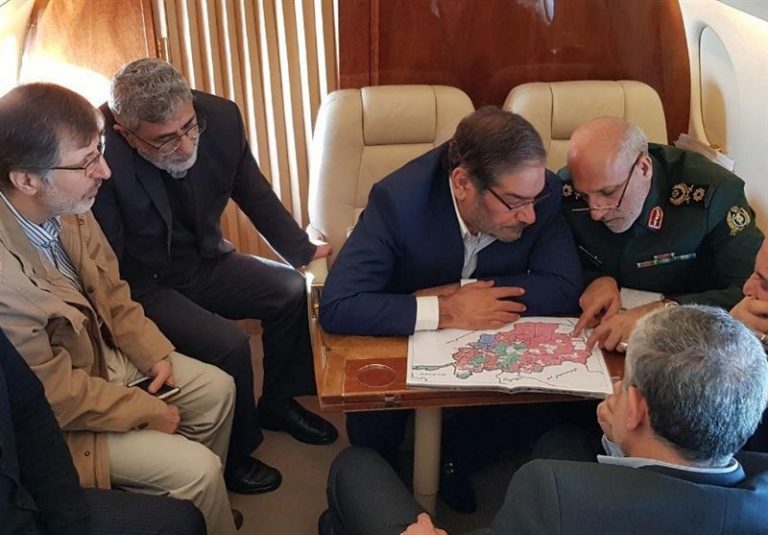 Secretary of Iran's Supreme National Security Council Ali Shamkhani traveled to Afghanistan for an official visit.
Shamkhani, who is also Leader of the Islamic Revolution, Imam Sayyed Ali Khamenei's representative, arrived in Kabul on Wednesday morning for a one-day official visit at the invitation of Hamdullah Mohib, the National Security Advisor to Afghanistan's president.
He is accompanied by a number of senior Iranian security, military and political officials in the trip.
During the visit, the secretary of Shamkhani is planned to hold meetings with his Afghan counterpart as well as Afghanistan's President Ashraf Ghani, Chief Executive of Afghanistan Abdullah Abdullah, and a number of senior officials.
Meanwhile on Wednesday, a senior Iranian official said the afghan government has been kept informed of the ongoing talks between Iran and the Taliban, noting that the dialogue, aimed at resolving the security problems in Afghanistan, will go on in future.
Shamkhani told Hamdullah Mohib that the Islamic Republic and the Taliban are engaged in negotiations to help settle the existing security problems in Afghanistan.
"The series of (Iran's) connections and negotiations with the Taliban have been held with the knowledge of the Afghan government, and this process will proceed," Shamkhani said, according to Tasnim news agency.
The Iranian official further warned of the "serious threat" of spread of the ISIL terrorist group in Afghanistan, stressing the need for practical measures to counter the "ominous plot sponsored by the US and regional reactionary" regimes.