Iran
Iran's South Pars gas production increased by 35%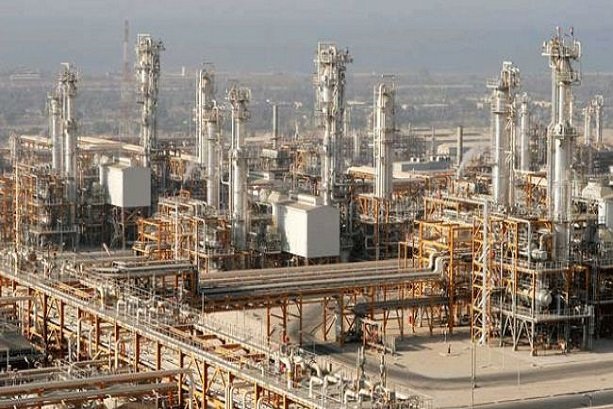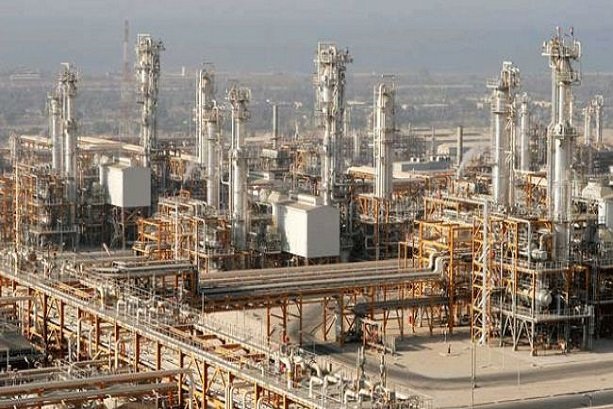 Managing director of Pars Special Economic Energy Zone (PSEEZ) has said South Pars gas production increased by 35%.
Hailing the government's efforts and policies adopted by the Ministry of Oil, Mehdi Yousefi said last year, with 35% rise in gas production, was a big turning point in the development of South Pars.
This year, he added, the development of South Pars phases was very seriously followed and gas production would increase by 100 million cubic meters in the zone.
South Pars contains 40 trillion cubic meters (tcm) of natural gas. It covers an area of 9,700 square kilometers, 3,700 square kilometers of which are in Iran's territorial waters in the Persian Gulf. The remaining 6,000 square kilometers are situated in Qatar's territorial waters.
The gas field is estimated to contain about eight percent of the world's reserves, and approximately 18 billion barrels of condensate.
The main phase of South Pars gas field came on-stream in March, increasing Iran's gas production by 100 mcm/d.